UPDATE
Chandler officer cited for drunken driving
Posted:
Updated: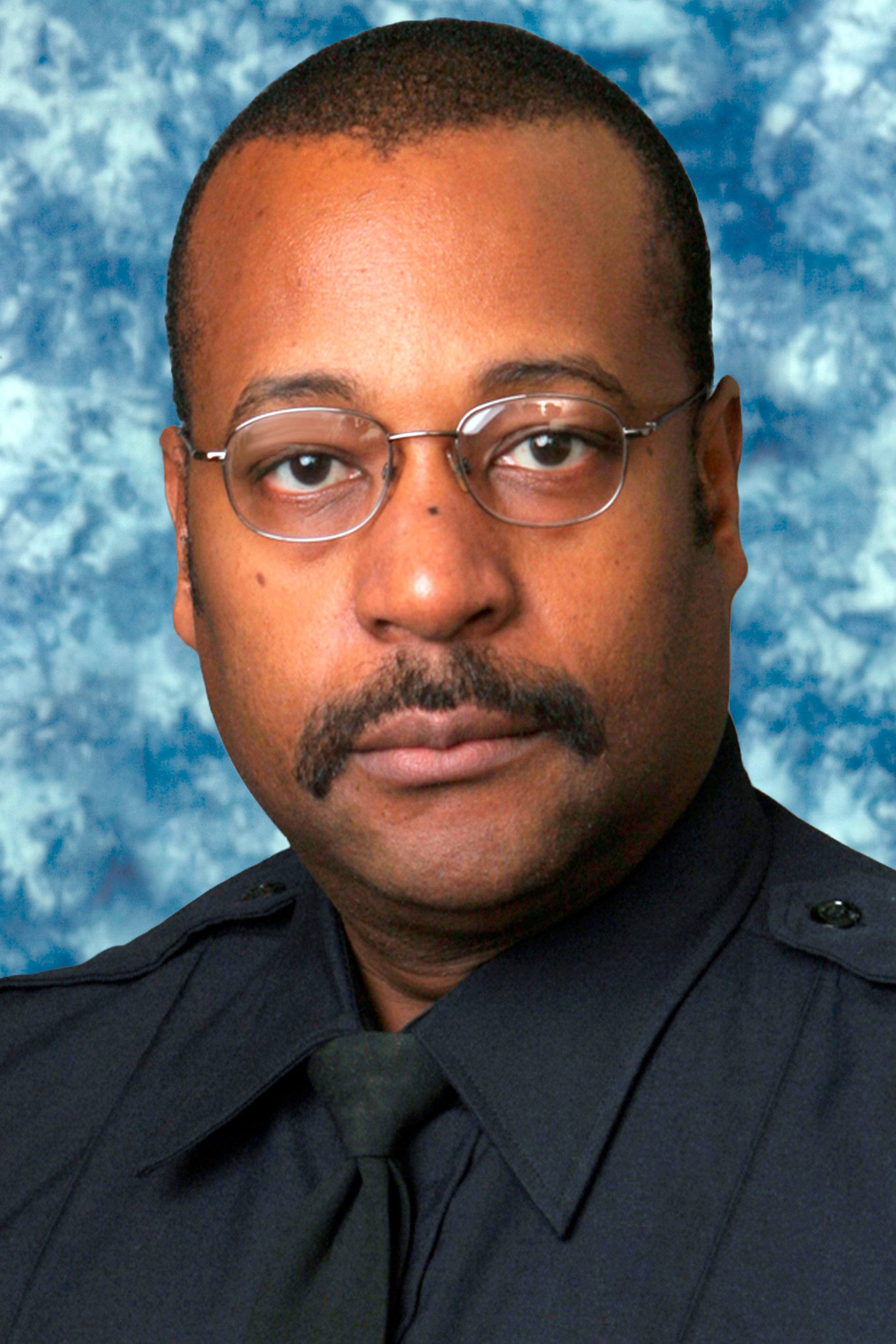 Lonnie Morris
CHANDLER, AZ (CBS5) -
A 20-year veteran of the Chandler Police Department is on paid administrative leave after his arrest on suspicion of driving under the influence on Sunday.
Lonnie Morris, 53, has been cited for one count of DUI and one count of DUI with a blood alcohol content of .08 or above, the Chandler Police Department said on Tuesday. Both counts are misdemeanors.
Morris was arrested about 10:30 a.m. on Sunday after he arrived at an extra-duty job while he was allegedly impaired, said Chandler Police Detective Seth Tyler.
Tyler said Morris' partner on the job reported the alleged impairment and called police.
"The other officer immediately noticed something was not right with officer Morris," said Tyler. "At first he believed it was something medical, then after speaking with officer Morris he realized there may be an impairment issue."
Morris was taken to a hospital after a medical evaluation, Tyler said.
Morris has several other incidents on his record while with the Chandler Police Department.
In 2001, he was involved in an on-duty crash, but he was not responsible, according to a Chandler Police Department spokesman.
In 2003, he was suspended for a week after he was stopped in his personal car, while off-duty, for a traffic violation and suspected of driving under the influence. He wasn't cited, but was suspended without pay for a week and ordered to attend counseling.
In 2004, Morris was involved in an officer-involved shooting when police said a suspect swinging a stick at passing traffic attacked Morris. An internal investigation determined that Morris followed proper procedures.
Morris will remain on paid administrative leave pending the results of an internal investigation, Tyler said.
Nick Ray is executive director of the Arizona chapter of M.A.D.D.
Ray said the Chandler officer's arrest is an important reminder that anyone can put lives at risk if they drink and drive.
"It doesn't matter how much you know about this, how informed you are, or how many times he's pulled over other people for this very offense," said Ray. "Every single person is capable of making a dumb decision and paying a very heavy price."
Copyright 2014 CBS 5 (KPHO Broadcasting Corporation). All rights reserved.