MCC board president receives national recognition
Posted:
Updated: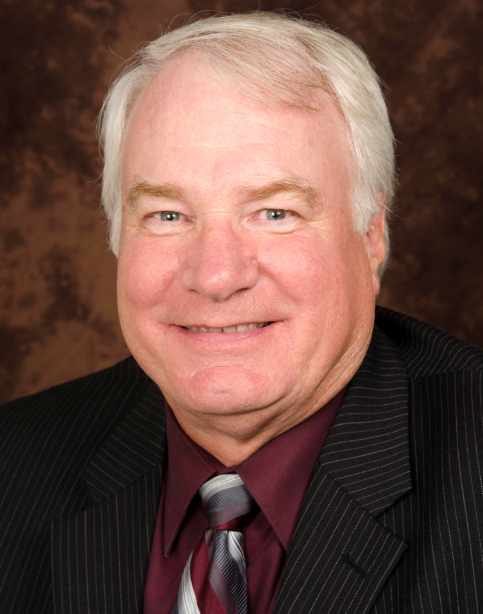 Maricopa Community Colleges Governing Board President Dana Saar
TEMPE, AZ (CBS5) -
Dana Saar, president of the Maricopa Community Colleges Governing Board, will be recognized for a commitment to excellence in community college governance by the Association of Community College Trustees (ACCT), which serves the needs of community college trustees.
Saar participated in seminars and training about financial oversight, institutional accreditation and governance leadership to complete AACT's Community College Governance Recognition Program (CCGRP).
ACCT only offers CCGRP to members of the community college boards. CCGRP was created to share information to community college governing members and to provide a way for those members to earn a certification from their participation.
"The additional knowledge and shared experiences community college trustees gain from ACCT's Governance Recognition Program will result in an enhanced ability to meet the needs of our communities and students," said Saar.
Saar represents Maricopa Community Colleges District Two and lives in Fountain Hills. In 2010 Saar was elected to the Governing Board, in 2012 he became the secretary and in 2014 he took over the role of president.
For more information about the Maricopa Community Colleges Governing Board, visit http://www.maricopa.edu/gvbd.
Copyright 2014 CBS5 (KPHO Broadcasting Corporation).All rights reserved.