Jury convicts Hayden man in ex-wife's murder
Posted:
Updated: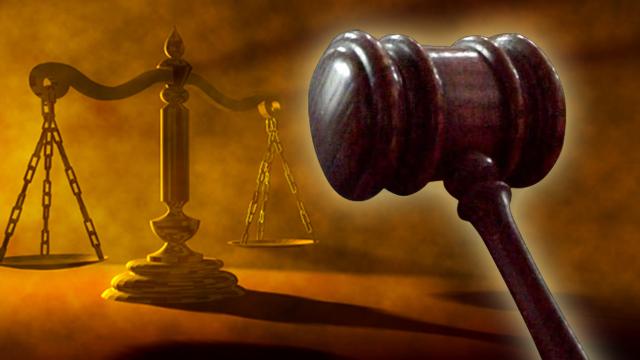 © CBS 5 News
GLOBE, AZ (CBS5) -
A Hayden man has been convicted in the fatal knife attack of his ex-wife just over a year ago.
Gila County prosecutors said Guillermo Ortega III, 38, was found guilty of second-degree murder, attempted second-degree murder and four counts of aggravated assault.
He's scheduled to be sentenced in Globe on June 2. He faced a mandatory prison sentence of up to 46 years.
Prosecutors said Ortega attacked his ex-wife with a knife on April 28, 2013 following a brief domestic violence-related dispute between the two in her home.
During the attack, the victim suffered fatal injuries to her neck.
While the woman was under attack, her brother, who was inside the home, heard a struggle and came to her aid. Prosecutors said Ortega then attacked the victim's brother with the knife and attempted to kill him by stabbing him in the chest and the neck.
After the attack, Ortega fled the scene and was apprehended several hours later in Pinal County.
Copyright 2014 CBS 5 (KPHO Broadcasting Corporation). All rights reserved.