UPDATE
No charges in DOC K-9 death
Posted:
Updated: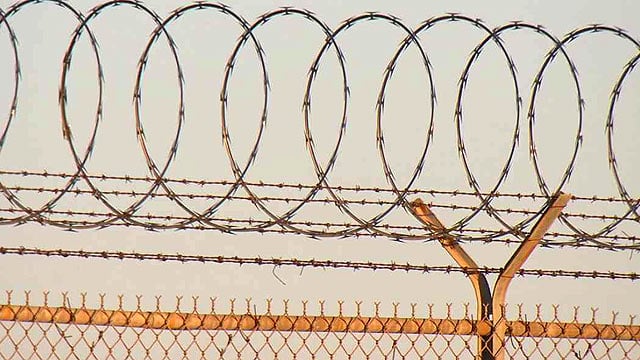 PHOENIX (CBS5) -
Maricopa County Attorney Bill Montgomery will not file charges against a Department of Corrections officer in the death of his K-9, who died after being left in the officer's SUV.
The DOC report chronicles how the canine named Ike died in a hot car at the Lewis prison complex last month.
The officer in charge of Ike left work early to go home to his sick child on April 9 and forgot the K-9 in the back of his SUV, according to the report. The dog was in the SUV for about seven hours without food or water.
On Wednesday, Montgomery announced his office will not charge Officer Jesse Dorantes with animal cruelty.
The report states Dorantes left the facility after cleaning out the canine's kennel about 6:45 a.m.
About 1:45 p.m. Dorantes realized he left his canine in the back of his SUV while cleaning out the kennel and called a sergeant at the prison.
The sergeant went to the SUV and found the dog dead. The windows were rolled up and the temperature outside was approximately 98 degrees, according to DOC.
A doctor performed a necropsy on Ike and found he died of cardiac, pulmonary and major organ failures caused by hyperthermia. The doctor said internal organs begin to fail when at 107 degrees.
Dorantes has been Ike's handler for the past four years, according to the report.
Barbara Siewart, a self-proclaimed animal rights activist from Arizona, has started a petition asking the Arizona Department of Corrections to include anti-animal cruelty provisions in its officer training. Click here to view the petition on Care2.com.
Stay with cbs5az.com and CBS 5 News as this story develops.
Copyright 2014 CBS 5 (KPHO Broadcasting Corporation). All rights reserved.