MCSO IDs glider killed northwest of Phoenix
Posted:
Updated: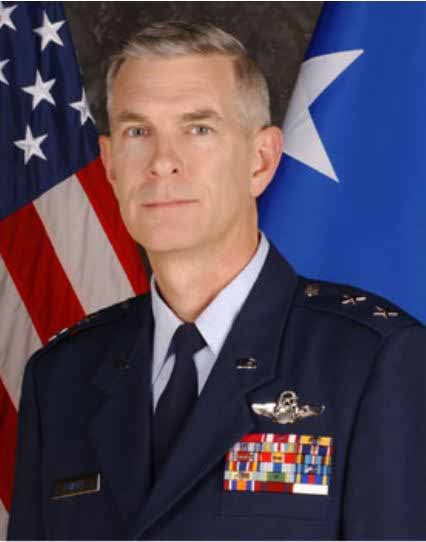 Robert Knauff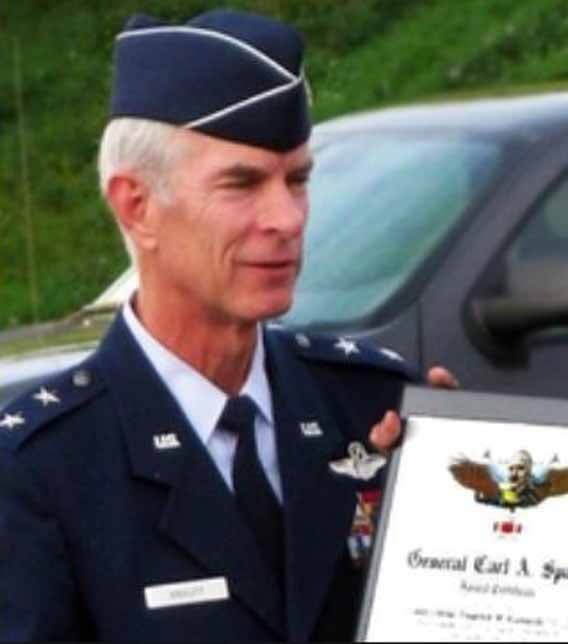 Knauff died at the scene.
AGUILA, AZ (CBS5) -
A retired Air Force major general was killed Saturday afternoon while piloting his glider in the desert northwest of Phoenix.
Robert Knauff, 61, died after his glider crashed to the ground in Aguila.
A tow rope connecting him to the airplane somehow became disconnected when Knauff was about 100 feet in the air, said Maricopa County Sheriff's Office spokesman Christopher Hegstrom.
Witnesses told investigators Knauff appeared to try making a sharp turn. The glider stalled then struck a pole.
Hegstrom said Knauff was the registered owner of the aircraft.
No one else was injured.
Knauff was a retired commander of the 6,000-member New York Air National Guard and deputy commander of the 17,000 men and women of the New York Army and Air National Guard.
Knauff, a pilot with 3,900 flying hours in F-106 Delta Daggers, F-15 Eagle, F-16 Falcon and OV-10 observation aircraft, commanded the 174th Fighter Wing at Hancock field from 1996 to 2003 prior to becoming Chief of Staff of the Air National Guard and then commander, according to his biography.
Knauff's awards include the Legion of Merit, the Meritorious Service Medal, the Air Force Commendation Medal, Combat Readiness Medal, Air Force Outstanding Unit Award, National Defense Service Medal, Air Force Overseas Ribbon, and Global War on Terrorism Medal, the Armed Forces Reserve Medal, the New York State Conspicuous Service Medal, and the New York State Defense of Liberty Medal.
Copyright 2014 KPHO (Meredith Corporation). All rights reserved.