UPDATE
Extra tickets made available for sold-out prom
Posted:
Updated: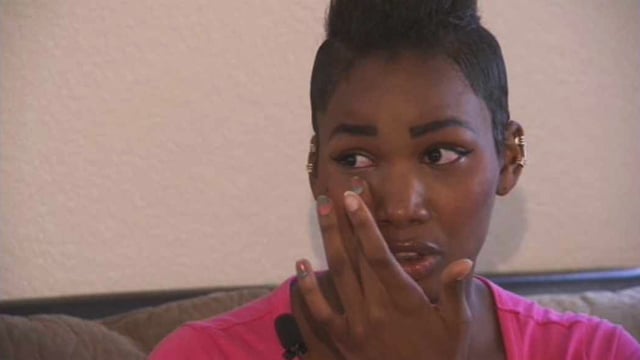 The situation has left senior D'Kiya Johnson in tears. (Source: CBS 5 News)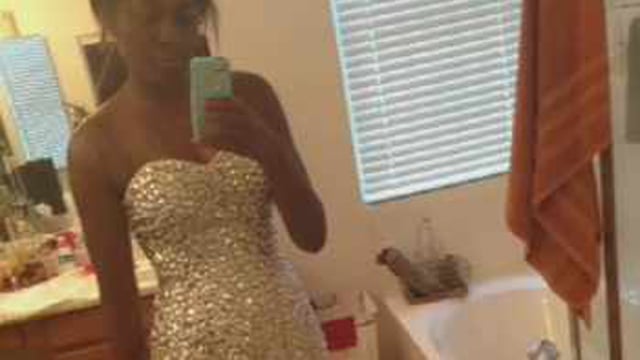 Johnson said she picked out her dress two years ago. (Source: CBS 5 News)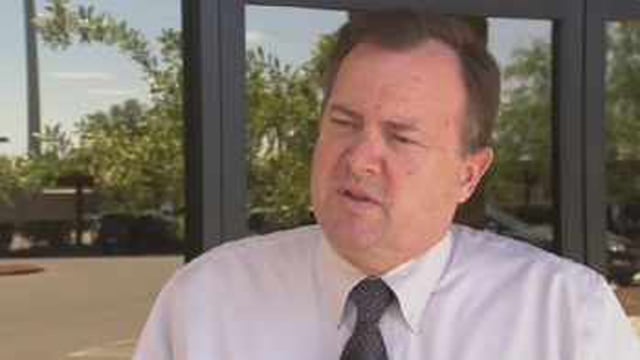 Agua Fria School District Superintendent Dennis Runyan
GOODYEAR, AZ (CBS5) -
Desert Edge High School made 20 additional tickets available for the school's sold-out prom Saturday, school officials told CBS 5 News on Thursday.
Students and parents complained when it was announced the venue was not large enough and no more tickets were available.
A number of seniors were worried that they would not be able to attend the event.
However, Agua Fria School District Superintendent Dennis Runyan said that all 17 seniors who requested a ticket this week, were able to get one.
The venue where the prom is being held was able to accommodate an additional 20 students, said Runyon.

Desert Edge High School in located in Goodyear.
The situation originally had senior D'Kiya Johnson in tears. She said that she might not get to go because she doesn't have a ticket.
"I think it's crazy because not only me, but a lot of my friends weren't able to get their tickets," Johnson said.
Johnson even picked out her dress two years ago.
"It's an opportunity to be able to go and get dressed up in a gown and get your hair and makeup done and do all these things and be able to go with your friends," Johnson said.
Johnson reached out to school administrators to address the problem, then contacted the media.
The teenager was suspended the next day.
Johnson's mother said that she believes the school district is retaliating against her daughter for speaking out.
Runyan said that he could not comment on Johnson's case, but did indicate that all disciplinary action is based on the student handbook.
As for the shortage of tickets, Runyon said that based on past proms, school staff and student representatives thought Dolce Salon and Spa would be a big enough venue. It's not.
When the allotted 350 tickets sold out, the school got 20 more. Those tickets will be awarded in a lottery, to seniors only, and only one ticket each. That means some dates might have to stay home.
"There were only 199 tickets sold as of 10 days ago. So in fairness to the school and site administration, this happened and it's real, but it's not something you would normally anticipate," Runyan said.
Senior Corey Pollard might be in luck, but his date, a high school graduate, could be left out and his mom could lose money.
"I spent so much money making sure his prom date was taken care of, he was taken care of. Now the school is basically telling me, 'Oh well. Sorry. Too bad.' This is one of the biggest events in a child's life is their senior prom," Sophia Pollard said.
Johnson agrees, and hopes she's getting a winning ticket.
"As a senior, I don't have another chance to do this," Johnson said.
The drawing was Thursday afternoon.
Copyright 2014 CBS 5 (KPHO Broadcasting Corporation). All rights reserved.