Couple looking for owner of binder found in laundry room wall
Posted:
Updated: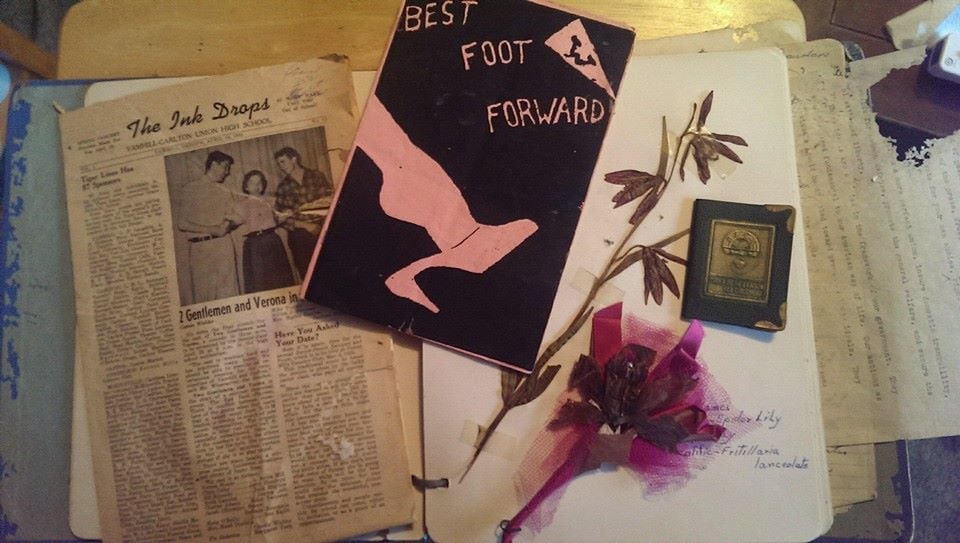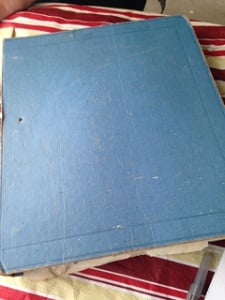 FOREST GROVE, OR (KPTV) -
A Forest Grove couple is trying to track down the owner of a long lost binder that they found in their laundry room wall on Monday night during a remodel.

Avamarie Cowles said she thinks the binder belonged to a woman by the name of Shirley Rairdan. Based on what she and her husband found in the binder, they think Rairdan attended Yamhill-Carlton High School in the mid-1950s. So today, Rairdan would likely be in her 70s, Cowles said.

Cowles said her husband found the binder while tearing out some drywall.
"As he was going through it, he discovered 'Oh, someone purposefully put this back there in hopes that someone would find it later down the road.' And he knew I would just love it," said Cowles.
RELATED: Mystery solved - scrapbook owner found in Eastern WA
Cowles said when she and her husband moved into the home about a year and a half ago, they knew it would need some work to make it their own. But Cowles was immediately drawn to the yard.
"What drew me to it was the garden," Cowles said. "My mom has an insane garden and I'm trying to follow in her footsteps."

Cowles said she found it fitting that the binder she and her husband found is filled with pages and pages of different flowers.
"I'm interested in getting to know her even more and kind of have this connection towards her right now," Cowles said.

Cowles said she doesn't know if Rairdan may have lived in the home after it was built in 1940.
At the very back of the binder was a membership card for a group called Order of the Rainbows for Girls, a playbook dated Dec. 10, 1954, for a production of Best Foot Forward, a corsage, several essays and a school newspaper dated April 18, 1955. Rairdan apparently wrote an article about a girl or woman named Connie Wiebke, Cowles said.

"I know nothing about her but what's in this book," Cowles said. "But already I can tell she's a great person."

Cowles said the binder has inspired her and her husband to create their own time capsule to hide in their home. But first, she wants to thank the woman who inspired her without even knowing it.

"Ever since I've found this, it's all I can think about," Cowles said. "And I see a lot of myself in her. Like this person ... she kind of woke something up in me. Like it's my personal vendetta to find out who she is and find her."

Cowles said she's searched Shirley Rairdan's name online, looked for her on Facebook and ancestry websites, and called the high school that Rairdan likely attended. So far, she hasn't found much information about her, she said.
RELATED: Mystery solved - scrapbook owner found in Eastern WA

Copyright 2014 KPTV-KPDX Broadcasting Corporation. All rights reserved.