Vet: More cases of pets high on marijuana
Posted:
Updated: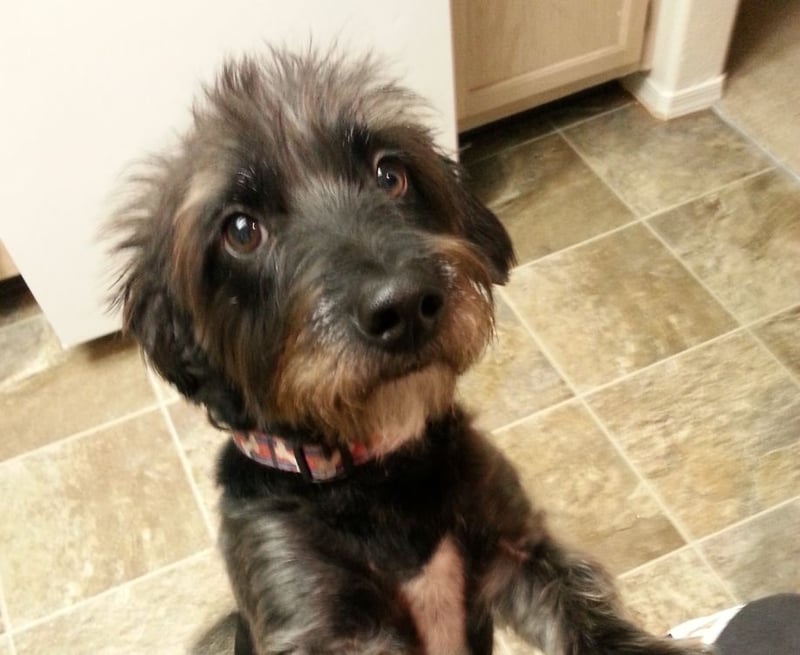 Alarming number of pets eating weed
SCOTTSDALE, AZ (CBS5) -
Veterinarians are asking pet owners to pay more attention to what their animals are getting into because they're seeing more and more cases of pets ingesting marijuana.
At Emergency Animal Clinic in North Scottsdale, Dr. Billy Griswold says the number of cases he's treated have more than doubled over the last few years.
"Usually [pets] will become sedate, they'll act stuperous," Griswold said.
Emergency Animal Clinic owns five clinics across the Valley and vets are reporting upwards of 24 cases of pets eating marijuana every month. Griswold says the recently legalized medical product is not toxic to animals, but it can give them an upset stomach and other minor side effects.
According to Griswold, pet owners should be more worried if their animal gets into a stash of synthetic marijuana.
"We have seen a couple fatalities with [synthetic marijuana]," Griswold said. "There are more serious side effects and longer treatments associated with that."
The spike in the number of animals treated directly coincides with the opening of medical marijuana dispensaries in Arizona. The first dispensary opened in December of 2012.
Veterinarians estimate there are already twice as many animals getting treated for marijuana ingestion this year than in 2013.
For more on this story and other stories around Arizona from this author, follow Shawn Kline on Facebook and Twitter.
Copyright 2014 CBS 5 (KPHO Broadcasting Corporation). All rights reserved.