Chance of another measles case in Valley 'highly likely'
Posted:
Updated: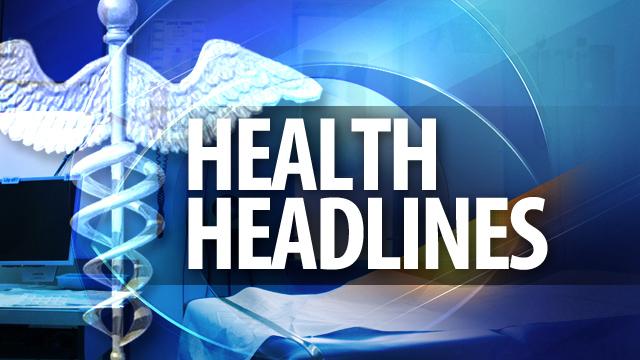 MESA, AZ (CBS5) -
Infectious disease experts say Maricopa Co. hasn't seen the last of measles, even though the person who caused the original health alert is back home in California.
"I think there's a high chance, a high likelihood that it will result in transmission in this case, because it was in a very public space for several days," said Marty Reich, infection preventionist at Banner Desert Medical Center.
County public health officials tell CBS 5, since Wednesday, they have received a number of calls from health professionals inquiring about the confirmed case.
"We keep in close touch with the county," Reich said.
She adds that the county's alert set off a coordinated response at the hospital.
"We have a plan in place to get that information out to our associates that work here, our physicians here and in the community."
They are being told to be on the lookout for anyone exhibiting the initial symptoms of measles: a runny nose, a fever and red eyes.
"Measles transmit in a sneaky way. You don't always know you have measles for the first four days of the disease. And you can be very contagious in that time."
So, how long before we're in the clear? Reich says it anywhere from seven to 21 days. But every time there is a new case, the clock starts over. So, if you're living with someone and you're exposed for four days, the 21 day count starts on your last day of exposure.
Copyright 2014 CBS 5 (KPHO Broadcasting Corporation). All rights reserved.