Valley leaders make push to bring Final Four to AZ
Posted:
Updated: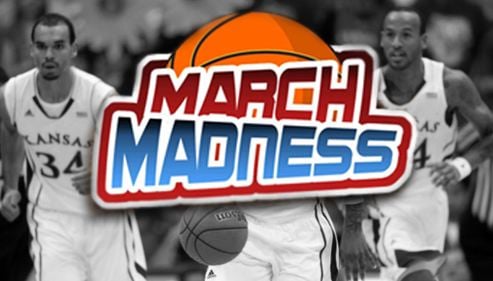 GLENDALE, AZ (CBS5) -
The NCAA college basketball Final Four brings a lot of fans and a lot of money to whatever community is hosting the event.
Which is why a number of Valley business leaders are making a big push to bring the Final Four to Arizona in the next few years.
Arizona has hosted Super Bowls and college football national title games, but never a Final Four.
But that could change if Arizona is chosen to host a Final Four.
Arizona is one of eight finalists to host a Final Four between 2017 - 2020, at Glendale's University of Phoenix Stadium.
A number of representatives from ASU and the Valley's business community were in Texas over the weekend to watch the games, and scout out what worked and what didn't.
"The fun part of the Final Four is that it's just like some of the other events, in that there are so many other fun amenities," said ASU associate athletic director Dawn Rogers. "Concert series, bracket town, dribble to the University of Phoenix Stadium, and community service projects. Lots of unique elements everyone in the Valley will benefit from."
The Valley's Final Four committee will submit another application in about a month, followed by a site visit this fall, and an in-person presentation in Indianapolis.
Copyright 2014 CBS 5 (KPHO Broadcasting Corporation). All rights reserved.