D'backs Off to Worst Start in Franchise History
Posted:
Updated: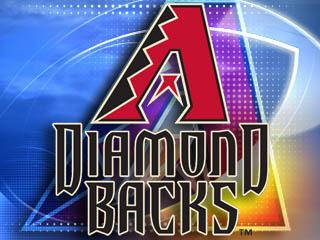 DENVER (AP) -
Carlos Gonzalez's fifth-inning base hit didn't land far from Arizona right fielder Gerrardo Parra, who held him to a single with a quick throw to second base.
Trouble is, D.J. LeMahieu, running on the pitch, was about to score all the way from first.
The relay from shortstop Chris Owings beat LeMahieu to the plate, but catcher Miguel Montero couldn't hang onto the low throw and LeMahieu slid across with the go-ahead run.
Rockies manager Walt Weiss praised both LeMahieu and third base coach Stu Cole.
Gonzalez was as surprised as the D-Backs were when he looked back and saw LeMahieu huffing for home.
After falling behind 4-0, the Rockies scored the game's final nine runs for their second straight blowout of the reeling D-Backs.
Nolan Arrenado homered twice for his first career multi-homer game, Michael Cuddyer went deep, rookie right-hander Tommy Kanhle picked up his first major league victory, Charlie Blackmon went 3 for 4, tying the Rockies' franchise record with nine hits in consecutive games, and Colorado snapped Paul Goldschmidt's 26-game hitting streak that was the longest in the majors.