New
Tucson man with same name mistaken for Fort Hood shooter
Posted:
Updated: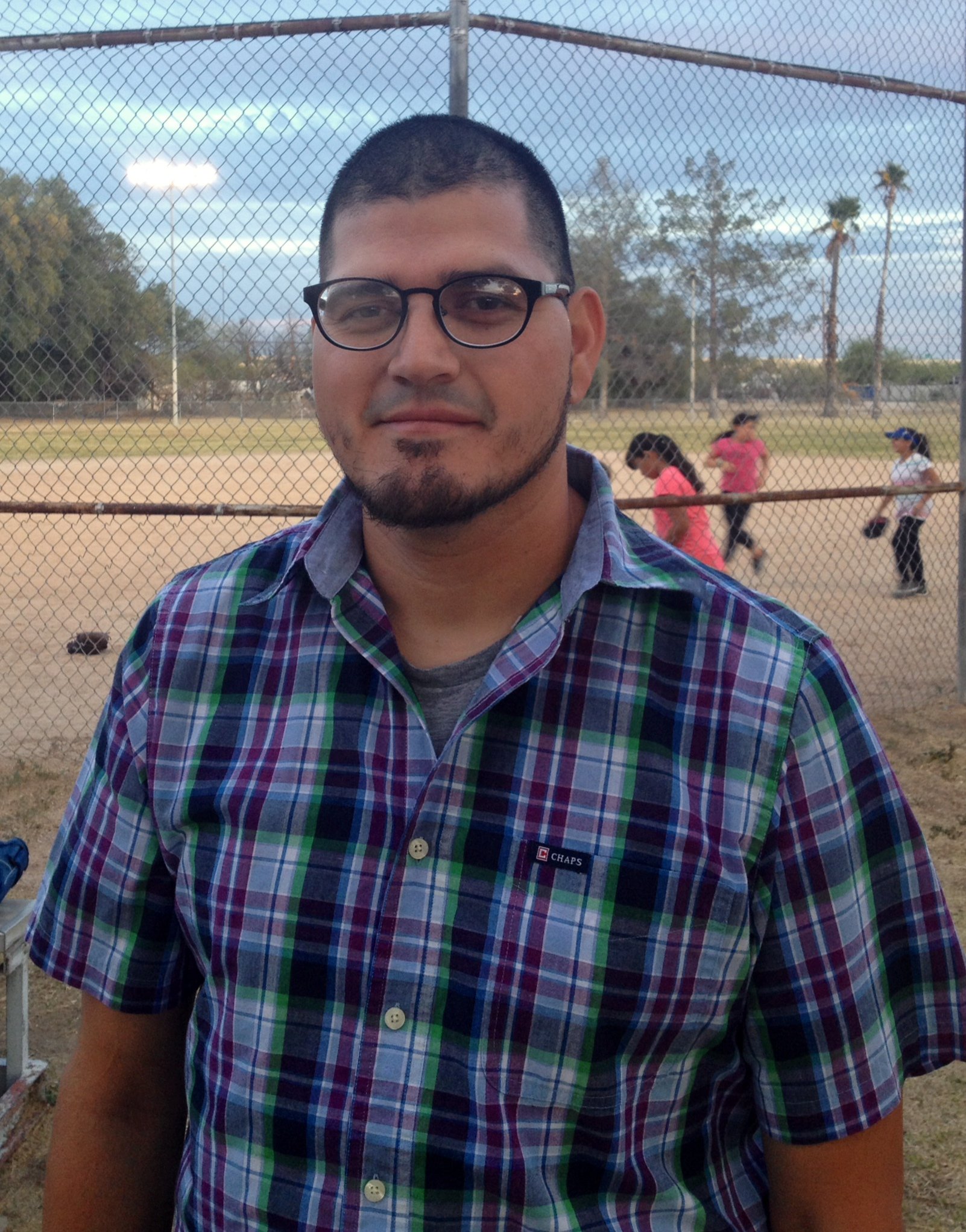 Ivan Hurtado Lopez of Tucson
TUCSON, AZ (CBS5) -
His name is Ivan Hurtado Lopez, and the Iraq War veteran from Tucson was, at one time, stationed at Fort Hood.
But the 32-year-old married man with a 9-year-old daughter is clearly not the Ivan Lopez who killed three people and injured 16 others, in an on-base shooting rampage on Wednesday, before taking his own life.
"I did a mass text to let everybody know, I'm in Arizona," Lopez explained. "I'm alive. I'm not the shooter."
Still that fact hasn't stopped some online media outlets from wrongly using Lopez's picture, identifying him as the killer.
"Before you go and put something on the news or on the Internet, you got to make sure it's correct and that it's true," said Lopez. "All of a sudden Wednesday with the shooting, they're like hey, here's a picture of Ivan Lopez of the Fort Hood massacre and my photo shows up."
The picture that is now plastered all over the Internet is from a feature story a Killeen newspaper ran in 2010, while he was stationed at the Army base.
"It's me doing a fly hook at an event they did for the Wounded Warrior program while I was in Texas," said Lopez, who was medically retired from the Army in 2011.
When you type Fort Hood Shooter and Ivan Lopez into Google, the picture still comes up on several Internet news sites.
"I started getting all this attention from media and phone calls from outside press," he said. "And, I'm like, 'no you have the wrong person. Two things that are wrong: You're talking to a human being who's alive, and the shooter shot himself. You can't be talking to a dead man."
Lopez said someone from the Tucson media even went to his house while he was at school in Phoenix, and asked his wife, "Did you know your husband shot himself?"
He said he's shocked that some media outlets would be so careless with their newsgathering and reporting.
"I would rather be last one out and have the correct information, than be the first one and be the idiot," he said.
At the very least, Lopez wants retractions and apologies from media and Internet sites that have used his picture.
He said he hasn't ruled out suing for libel or slander.
"This here is defamation of character," said Lopez. "They ruined my name for someone else's stupidity."
Copyright 2014 CBS 5 (KPHO Broadcasting Corporation). All rights reserved.