Bigfoot hoax: Building the body
Posted:
Updated: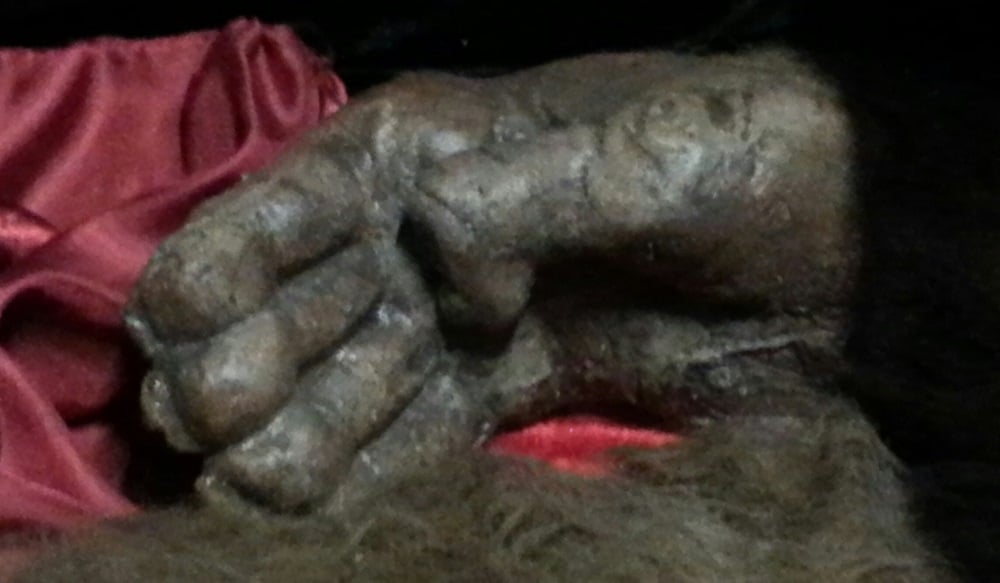 © Dale Boswell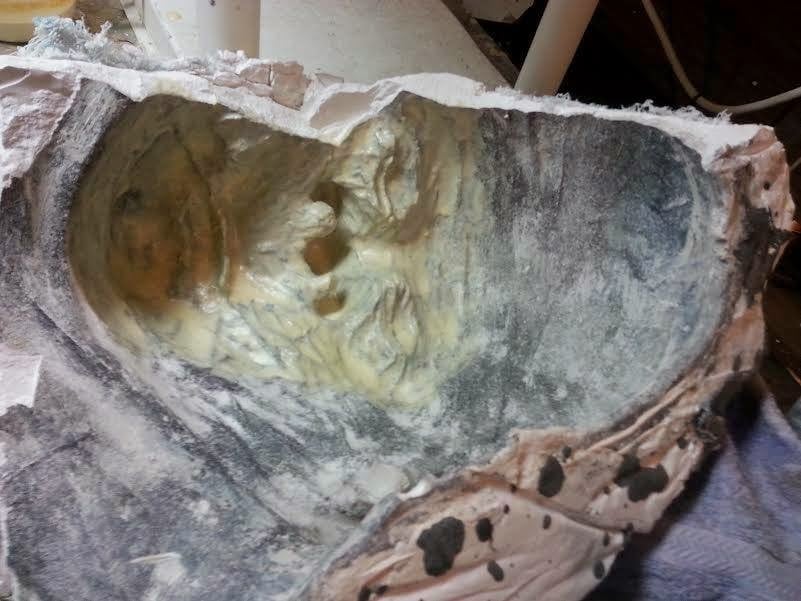 © KPHO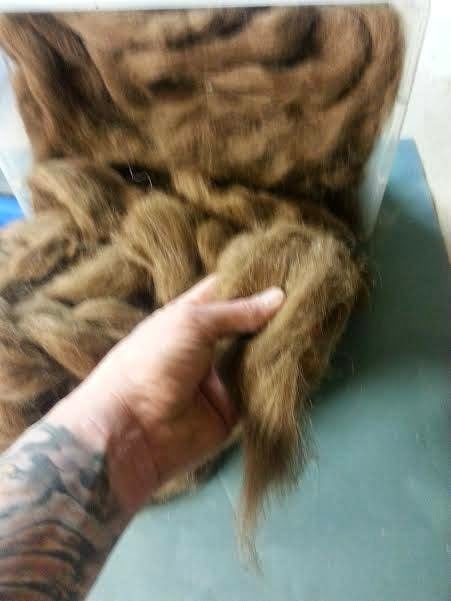 © KPHO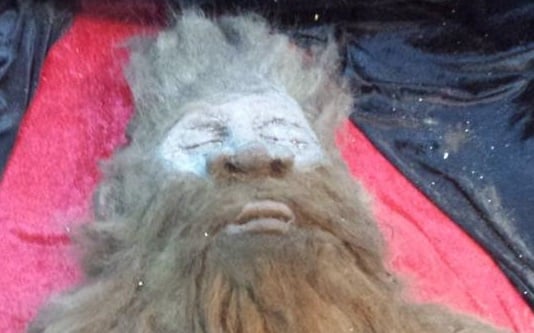 PHOENIX (CBS5) -
Chris Russell could be one of the most interesting people you've never heard of.
For 16 years, the Spokane, WA man has made Halloween masks, props, and costumes that have been in feature films, scream parks, and sold at costume and party stores. His web site- www.twistedtoybox.net- even sells plaster casts of Bigfoot footprints for $20 each.
Russell said he got what seemed like a routine call in late 2013 from a man named Rick Dyer. "I was asked to build a prop," Russell said. That prop would be a nearly eight-foot tall Bigfoot body. Dyer told CBS 5 News he paid around $5,000 for the work.
"He said it was to promote a movie," Russell said. "I was told Paramount Pictures was making a documentary and he had me sign a non-disclosure agreement." Such secrecy contracts are common in the film and television business. This was to be just another job.
Russell said he heard rumors a few weeks later that Dyer was passing the 'prop' off as the body of an actual Bigfoot creature Dyer claimed to have shot in 2012. There are not many other prop-builders who would have the ability and willingness to take on such a project, so critics and skeptics found his number and soon began calling. With the non-disclosure agreement still in full force, Russell could not say a thing.
Click here to read who refused to exhibit the 'body'.

Four months later, that confidentiality clause is no longer in effect and Russell is able to tell CBS 5 News all about it.
Russell said he began with a large backboard, and used three to four hundred pounds of clay to form the body upon it. He sculpted facial details, large hands and feet, a broad, muscular chest, and even male genitals. He then covered it with plaster to make a mold. Once that was dry, he and his team cleaned out the clay and filled the mold with latex for skin and foam for muscle tone. They painted the face, hands, and feet and then added camel hair as the finishing touch.
"Red camel hair," he said. "Everyone in the industry knows where to get it. It's pretty common." The whole process took about two weeks.
Dyer showed up with an assistant to load the body into a trailer; they then drove to Las Vegas to finalize plans for the tour.
Then came the clincher: Dyer asked for two more Bigfoot props: a female, and a baby about 18-24 inches high.
"This has not been a very pleasurable experience for the harassment over the last two to three months," Russell said. "I told him I was not interested in making any more bodies."
Click here to read how the hoax unraveled.
Copyright 2014 CBS 5 (KPHO Broadcasting Corporation). All rights reserved.