UPDATE
RNC eliminates Phoenix as possible site for convention
Posted:
Updated: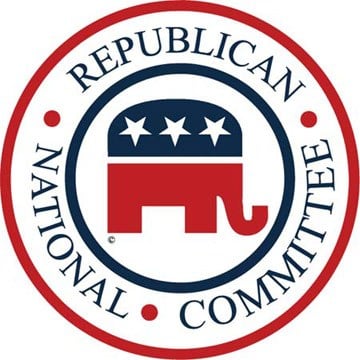 PHOENIX (CBS5) -
The Republican National Committee's site selection team eliminated Phoenix and Columbus, OH, this morning as potential sites for its 2016 convention.
The RNC said Cincinnati, Cleveland, Dallas, Denver, Kansas City and Las Vegas move to the next round for consideration.
The site selection committee will visit the six remaining cities to assess available financing, convention space, media work space and whether hotels in the area can accommodate the expected large convention crowds.
Some wonder if Arizona blew its chances with a pair of controversial pieces of legislation, including SB 1062 this year that would have allowed businesses to discriminate according to religious beliefs. The bill was vetoed by Gov. Jan Brewer.
Prior to that, the state's tough immigration bill, SB 1070 created controversy and drew national attention to Arizona, some negative.
Both bills raised questions whether future businesses or conventions would eliminate the state from consideration.
Copyright 2014 CBS 5 (KPHO Broadcasting Corporation). All rights reserved.