Son says 'no more girls' as parents announce sex of new baby
Posted:
Updated: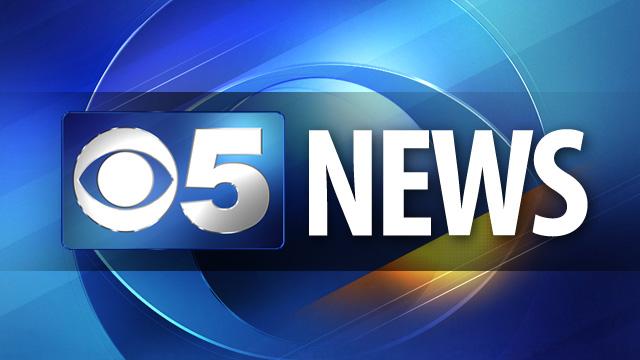 QUEEN CREEK, AZ (CBS5) -
Jason and Tiffany Mertlich, pregnant with their fourth child, say it was by happenstance they were recording on their cell phone when they planned to tell the other kids what she's having.
"We were like you can find out when you cut the cake and we'll tape you guys to send it to grandma and grandpa, and that's the response we got," Tiffany explained.
In a YouTube video that has gone viral, 6-year-old Gunner is sitting around the dinner table with his sister's Paisley and Harper. In the middle a cake. Pink icing means mom's having a girl. Blue icing means she's having a boy.
"I think it's a boy," Gunner says in the video. "What do you think, Paisley?" their father asks from off-camera. She answers, "a girl!"
Paisley, to Gunner's major disappointment, was right. And it led to a major meltdown.
"It's a girl. It's a girl. It's a girl," Gunner kept saying as he erupted into tears.
But there was a reason: Gunner says he had plans for a baby brother.
"Teach him how to ride a jeep," Gunner said.
Even though they didn't react quite like Gunner, mom and dad wanted a boy too.
"We have all his baby clothes still and it was kind of one of those things it would be so fun to have a little tiny baby boy, cause that's what we started with was a baby boy," Jason Mertlich explained.
He says it would have also leveled the playing field in the Mertlich house.
"There would have been three boys in the family, three girls in the family, and it would have made everything even," Jason explained.
But as tantrums go, two hours after the meltdown Gunner was good as new. And he even says he has plans for his new baby sister.
"To teach her how to ride a jeep."
Believe it or not, Jason and Tiffany Mertlich say they are thinking about trying for a fifth baby, hoping that one is finally another boy.
Copyright 2014 CBS 5 (KPHO Broadcasting Corporation). All rights reserved.