Glendale retailer suspected in $2.3M food stamp scheme
Posted:
Updated: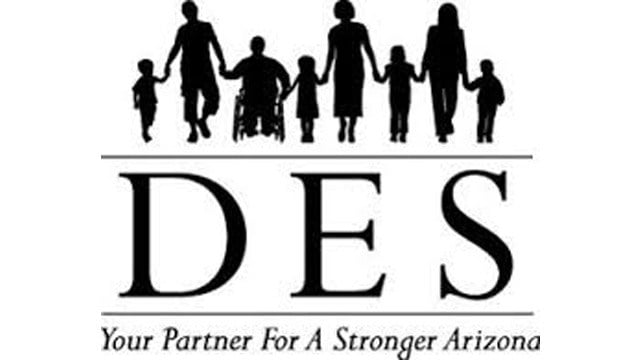 PHOENIX (CBS5) -
The owners of a Glendale business are accused of running the largest food stamp fraud operation in the history of Arizona, according to the state Department of Economic Security.
A multi-agency task force arrested Bernard Le-Uh and Monica Le-Uh, owners of the Nicben African Caribbean Market Plus in Glendale on Wednesday morning to cap a months-long undercover investigation, a DES official said.
The couple are suspected of defrauding the state's Supplemental Nutrition Assistance Program of at least $2.3 million through their store at 6220 N. 43rd Ave. alone since 2010, the official said.
Initial charges include fraudulent schemes and artifices, unlawful use of food stamps, money laundering, computer tampering, illegally conducting an enterprise and related offenses stemming from an undercover investigation targeting illegal activities associated with SNAP.
Final charges will be determined by the state grand jury in conjunction with the Arizona Attorney General's Office, the official said.
The couple are alleged to have provided cash to individuals in exchange for SNAP benefits in fraudulent transactions. Also, 33 SNAP recipients who currently receive benefits will be investigated for possible SNAP fraud, which may result in administrative sanctions and/or criminal prosecutions, the official said.
SNAP cardholders are permitted to use benefits only for eligible food items. By law, SNAP benefits cannot be exchanged or redeemed for cash. In a typical criminal transaction, the seller receives a portion of the value of the card in cash and the buyer, removes the benefits from the card through sham transactions, the official said.
The undercover operation was led by Internal Affairs and Special Operations staff within the Arizona Department of Economic Security, in coordination with the United States Department of Agriculture - Office of the Inspector General (USDA OIG), Glendale Police Department, and the Arizona Attorney General's Office, the DES official said.
Copyright 2014 CBS 5 (KPHO Broadcasting Corporation). All rights reserved.