UPDATE
Winds bring high-pollution advisory for Phoenix area
Updated: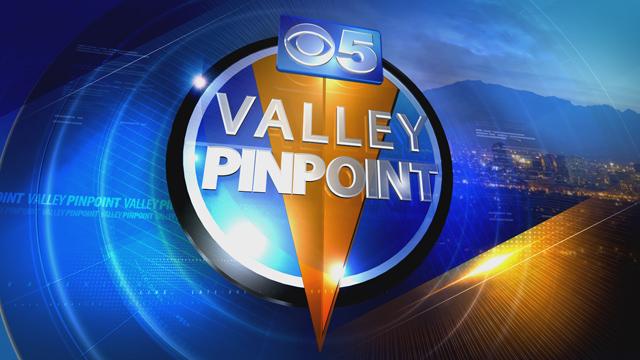 PHOENIX (CBS5) -
A cold front with strong winds has prompted a high-pollution advisory for the Phoenix area Saturday.
The Arizona Department of Environmental Quality said the winds could kick up which is causing them to take precautions.
The high-pollution advisory includes the following restrictions:
Contractors cannot use leaf blowers on governmental properties on high-pollution advisory days.
Open burning and residential fireplace burning is restricted in Maricopa County, including individuals and businesses which have burn permits for open burning.
Avoid using leaf blowers and avoid activities that generate dust, such as driving on dirt roads.
Off-highway vehicles are prohibited from being used during a high-pollution advisory.
ADEQ also recommends that children and adults with respiratory problems avoid outdoor activities Saturday and suggests the general public limit outdoor activity throughout the day.
Copyright 2014 CBS 5 (KPHO Broadcasting Corporation). All rights reserved.