Phoenix faces $38 million deficit; layoffs likely
Posted:
Updated: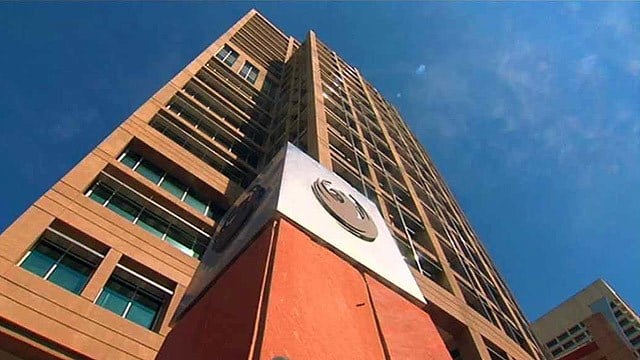 Phoenix City Hall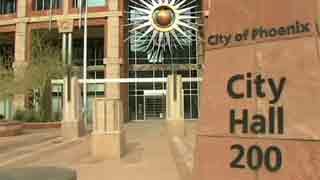 PHOENIX (CBS5) -
After a couple years of having a budget surplus, the City of Phoenix is back in dire financial straits. The city reported an estimated $38 million shortfall for Fiscal Year 2014-2015.
Phoenix City Manager Ed Zuercher officially took the job last month and faces the dilemma of limiting the city's deficit.
In a letter addressed to Mayor Greg Stanton and the Phoenix City Council, Zuercher suggested the deficit is, in part, due to expiring payroll concessions and a decreased emergency food tax.
In the 2010-2012 labor unit contracts, the city and employee unions agreed to reduce pay by 3.2 percent, but with half of those concessions being restored by 2014.
An emergency sales tax on food was approved in 2010, but it was cut in half, effective this year.
Zuercher said some of the city's senior centers and public pools will have to close to limit the deficit.
"Senior programs and parks and recreation, internal services are hit pretty hard," Zuercher said.
In Zuercher's proposal, sworn police officers and firefighters won't be affected. But cuts will be made across all of the city's departments, including an estimated 150 to 160 jobs.
"Nearly every department we have some cut proposed across the board," Zuercher said.
The City Council must approve a budget proposal by late May.
For more on this story and other stories around Arizona from this author, follow Shawn Kline on Facebook and Twitter.
Copyright 2014 CBS 5 (KPHO Broadcasting Corporation). All rights reserved.