Jury sides with family in polygamist sect lawsuit
Posted:
Updated: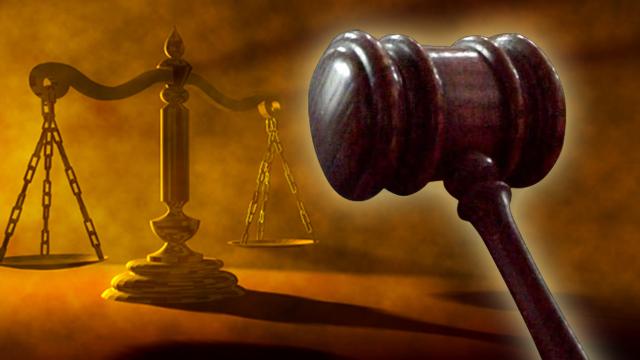 © CBS 5 News
PHOENIX (CBS5/AP) -
An Arizona jury on Thursday agreed that a polygamous sect on the Utah-Arizona border discriminated against a family that doesn't belong to the church and awarded them $5.2 million.
A jury in Phoenix's U.S. District Court on Thursday sided with attorneys who argued the family was denied a household water connection for religious reasons.
Attorney General Tom Horne said Ronald and Jinjer Cooke were discriminated against by: the town of Colorado City, AZ, the city of Hildale, UT, Hildale-Colorado City Utilities, Twin City Water Authority and Twin City Power.
Ronald Cooke said the discrimination began when they returned in 2008 to his boyhood town of Short Creek - a collective name for Hildale, UT, and Colorado City, AZ.
"The defendants denied the Cookes water, sewer and electric service based on religion. The Cookes have been without city water service for over five years. The jury also found that the defendants intimidated and interfered with the Cookes' housing rights. The discrimination was because the Cookes are not members of the Fundamentalist Church of Jesus Christ of Latter-Day Saints, headed by Warren Jeffs. Jeffs is serving a life sentence plus 20 years in a Texas prison," Horne said in a statement Friday.
Lawyers for the towns argued the family was denied utilities because they did not fill out paperwork correctly. They say they're considering appealing the jury's decision.
Copyright 2014 CBS 5 (KPHO Broadcasting Corporation). All rights reserved. The Associated Press contributed to this report.