Gunfire, chase ends in arrest in Hartford
Posted:
Updated: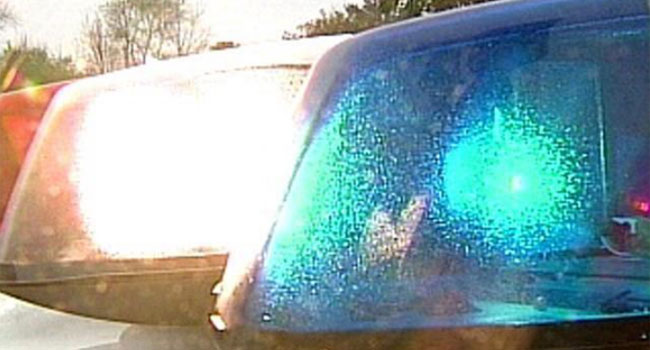 HARTFORD, CT (WFSB) -
A Hartford police officer was working on private duty Thursday morning, when he was approached by two victims who claimed a man has just shot at them.
The victims pointed at the suspect who was getting out of the passenger side of a gray Honda Civic. The suspect then engaged the officer in a foot pursuit, where he was eventually apprehended.
After the arrest, it was found out that the two victims and the suspect engaged in a verbal altercation previously.
The suspect then fired two rounds from a revolver at the victims who were inside their car. The victims chased the suspect who got away from them by entering the Civic driven by an unnamed female. The woman driving the car, fled the scene as the suspect exited the vehicle. The victims chased the suspect until they saw the police officer.
Upon the arrest, the suspect was found to be in possession of narcotics. He will be arrested for narcotics and related charges pending on the investigation. He already has an outstanding arrest warrant for Violation of Probation.
Copyright 2014 WFSB (Meredith Corporation). All rights reserved.