PD: Student groped by man in Bridgeport
Posted:
Updated:
By Joseph Wenzel IV, News Editor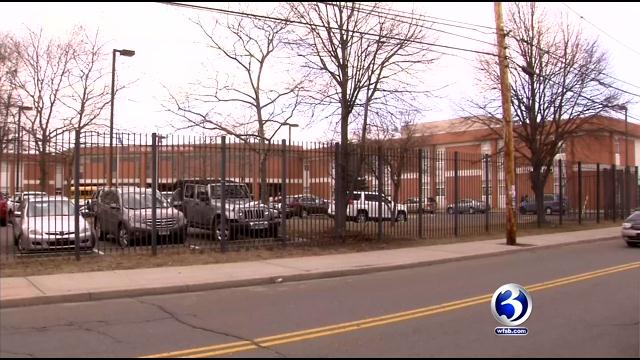 BRIDGEPORT, CT (WFSB) -
A Bridgeport teenager said she narrowly escaped the arms of a stranger and now parents in the state's largest city are on alert.
An unidentified Harding High School student told police she was groped while walking with a group of friends to Luis Marin School Thursday afternoon.
The man hopped out of a motor vehicle and assaulted her. She was able to break free and run to Harding School.
Police said they are investigating the incident and extra officers were stationed Luis Marin and Harding schools.
"That could've been me this morning. I walk to school everyday, said Latesia Gardner, who is a student at Harding school.

At dismissal, parents told Eyewitness News they were still in the dark and had not received a notification from the school.

"The school has to call the parents, but they never called," said parent Carmen Morales.

With the broad range in ages at Marin school from kindergarten through eighth grade, parents said they were worried their children may be at risk.
"It's right here. My daughter goes there," Morales said. "She says 'oh my God, mommy, this is terrible.'"
In the meantime, the schools are asking students to follow what they call the "safe corridor." They're marked areas along commonly walked routes with a higher number of cameras.
Gardner said she wants to eliminate the dangers of walking altogether.
"I'm just going to ask my mom to give me a ride in the morning," Gardner said.
The incident was not captured on camera because it happened in the back of the school.
The car may have been recorded, but officials said they are holding off on a description. They also don't have a description of the suspect at least not one they're ready to release.
Copyright 2014 WFSB (Meredith Corporation). All rights reserved.