14 people arrested for failing to register as a sex offender
Posted:
Updated:
By Joseph Wenzel IV, News Editor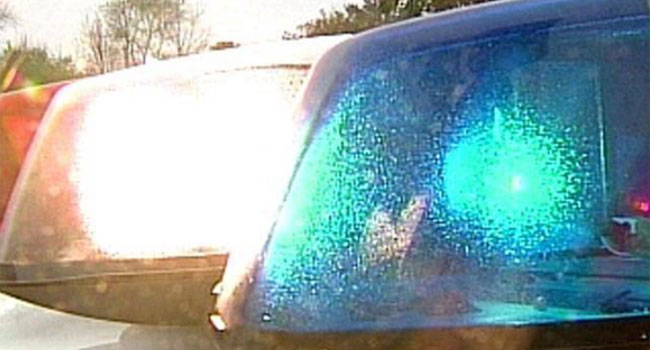 NEW HAVEN, CT (WFSB) -
Police arrested 20 convicted sex offenders, who investigators said they did not comply with registry laws in New Haven.
New Haven police along with state and federal law enforcement authorities conducted the arrests on Thursday.
The following people were arrested for failing to register as a sex offender:
Darryl Allen, 47,
Matthew Byrd, 44,
Virgil Calvin, 37,
Rocco Chambrello, 43,
Diego Colon, 52,
Willie Copeland, 44,
William Donnelly, 45,
Luis Duarte, 51,

Dennis Eaton, 60,
Gerald Green, 38,
Tyshawn Harris, 30,
Eric Hemingway, 49,
Paul Morrison, 31,
Adam Salters, 50,
Police arrested 33-year-old Antoine Mclean for second-degree sexual assault and 47-year-old Nathaniel Nelson for first-degree sexual assault
Police also arrested 24-year-old Levi Curtis for violating probation, Kevin Jackson, who has a domestic violence warrant out of Waterbury, for parole violation for a sex offender, 37-year-old Christopher Randall for second-degree larceny, and 28-year-old Luis Serrano for violation of parole.

Everyone arrested through the sex offender operation was arraigned at New Haven Superior Court on Thursday.

Investigators said Thursday's sex offender operation is the third largest of its kind involving New Haven police and the U.S. Marshals Service.
Copyright 2014 WFSB (Meredith Corporation). All rights reserved.