Toy disguised as bomb prompts evacuations in Hartford
Posted:
Updated: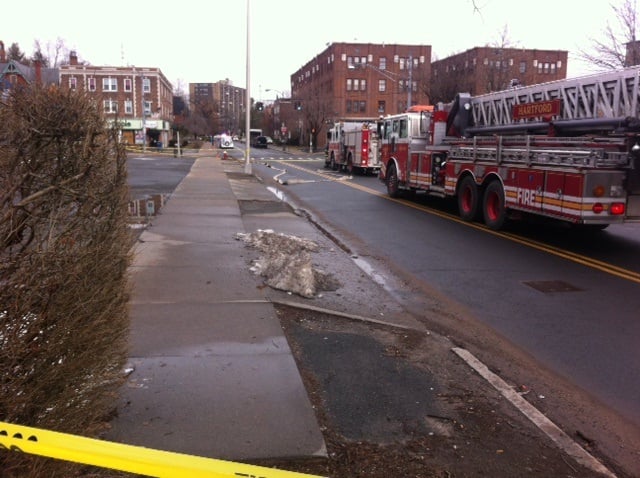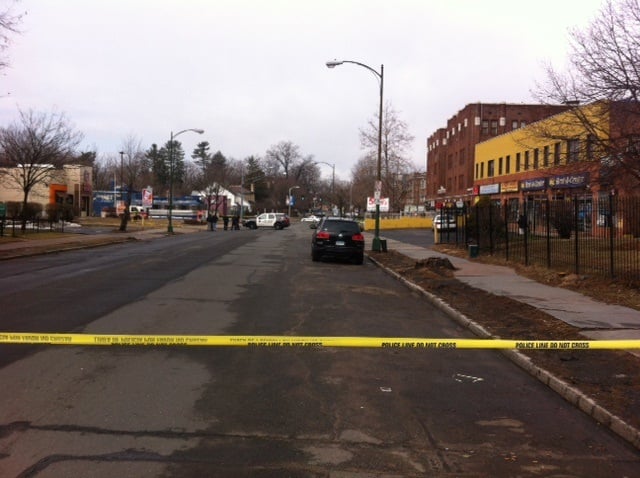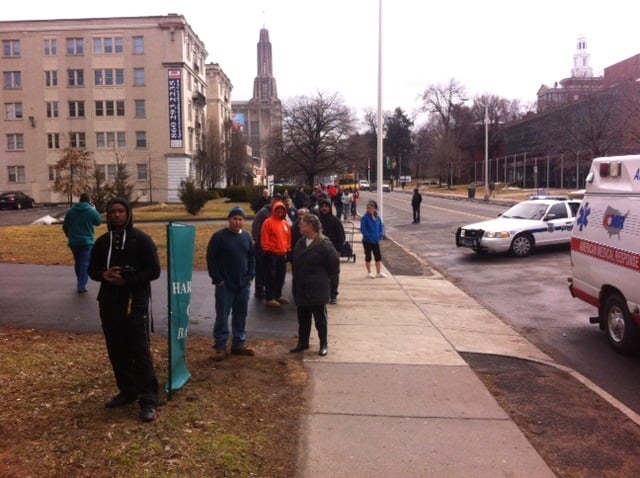 HARTFORD, CT (WFSB) -
Hartford police said a bomb scare Thursday morning was all caused after a suspicious package turned out to be a toy.
However, the toy looked so real that an entire apartment building on Laurel Street in the Capital city had to be evacuated as a precaution.
Police said an unidentified man was being kicked out of his unit at the Willoughby Condominiums and as things were being moved out, they found the suspicious item.
"(It's) made to look like a bomb, with cirucutry on it and with what looked to be dynamite," said Hartford Police Deputy Chief Brian Foley.
The tenant told the marshal that it was a toy, but the marshal wanted to be sure and called police.
The Hartford Police Department bomb squad was called to the scene. Investigators shutdown parts of Laurel and Farmington Avenues as they investigated the item.
"I appreciated that they took the steps that they took to make sure the building was safe and that the residents and people were safe," said Hartford resident Michael Franklin, who witnessed the event.
Around 10 a.m. police said the item was determined to not be a threat to the public. Police allowed residents back in their homes and Farmington Avenue was reopened.
"It's an exercise for our Bomb Squad that deals with these sorts of things a lot, but it looked real," Foley said.
The owner of the toys was questioned by police, but investigators said he cooperated with them throughout the investigation. It's unclear if charges will be filed, but no arrests have been made.
Copyright 2014 WFSB (Meredith Corporation). All rights reserved.