Corrections officer charged with making a threatening remark
Posted:
Updated:
By Joseph Wenzel IV, News Editor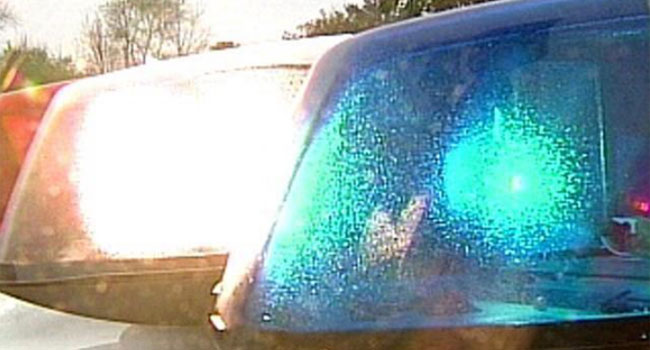 BRIDGEPORT, CT (WFSB) -
State police arrested a former Connecticut Department of Corrections officer corrections officer on Monday after he was accused of threatening to shoot up the facility if he was terminated.
Christopher Anello, 28, of Norwalk, was charged with threatening and breach of peace.
On Monday, Anello was terminated from his position as probationary corrections officer with the DOC at the Bridgeport Correctional Center.
After learning of Anello's termination, an unidentified corrections officer told his managers that Anello made the threatening remark on March 5. The managers at the Bridgeport Correctional Center called police.
"If I get walked out of this place, I'm going to shoot this place up," Anello told the other corrections officer, according to court documents.
Anello, who was on probation with the DOC, at the time of the alleged remarks, told the other officer, he was worried about having his probation period extended.
Police seized six registered and one unregistered firearm from his home.
Anello was arraigned at Bridgeport Superior Court on Tuesday. His next court appearance is on April 1.
Copyright 2014 WFSB (Meredith Corporation). All rights reserved