Torrington could cut middle school sports
Posted:
Updated:
By Joseph Wenzel IV, News Editor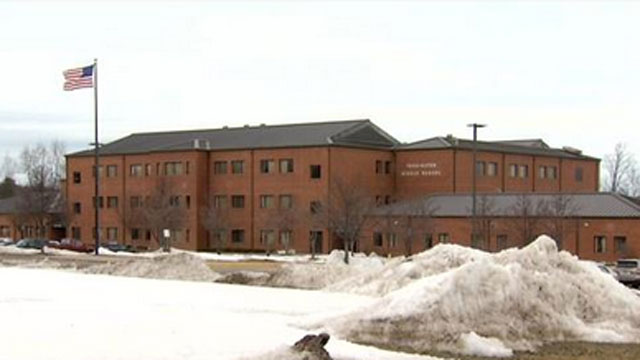 TORRINGTON, CT (WFSB) -
Budget cuts in one Connecticut town could cut sports for middle school students altogether.
Torrington officials looked for ways to cut expense and getting rid of athletics at the middle school would save nearly $100,000.
The superintendent's proposed budget would eliminate all sports, which include baseball, basketball, football, soccer, track and volleyball at the Torrington Middle School.

The members of the Torrington Board of Education are looking at other options, including only one sport per semester or a possible pay-for play-options, which has been talked about in the past to avoid drastic cuts.
The cuts would displace Torrington from the state's interscholastic athletic conference.
"Athletics have been on the cutting block for the last three years. Last year the plan was to cut freshman and junior varsity sports at the high school," said Torrington Board of Education Chairman Ken Traub.
Traub said money was found to keep sports at the high school for another year.
The Torrington Board of Education is scheduled for 6 p.m. on Wednesday at Torrington High School.
Next week, there is Board of Education budget committee public hearing at Vogel Wetmore School on Monday and a Board of Education special meeting at Torrington High School on Wednesday. Both meetings are scheduled to start at 6 p.m.
Copyright 2014 WFSB (Meredith Corporation). All rights reserved.