McDonald's workers to protest over wage theft violations
Posted:
Updated: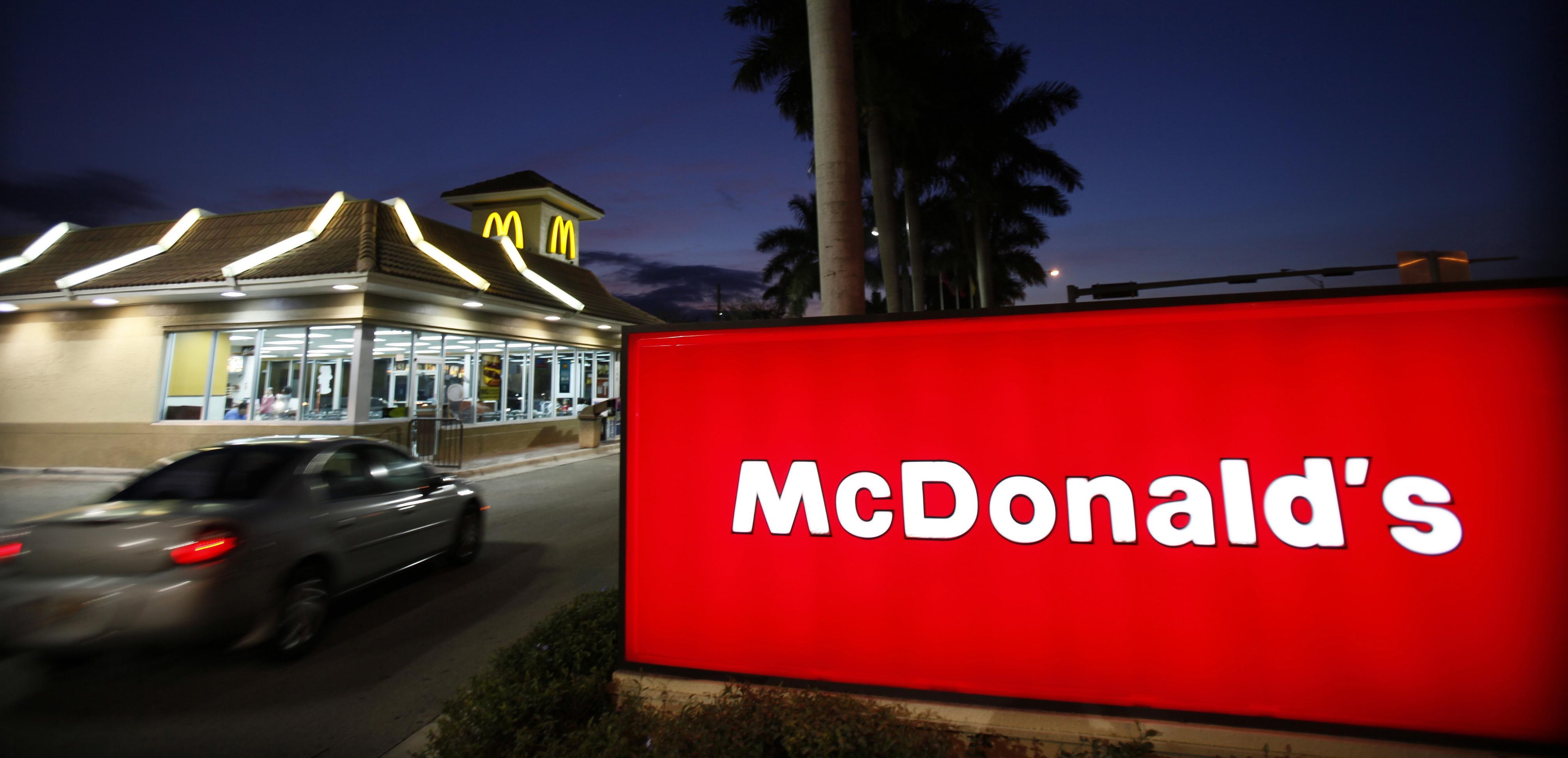 HARTFORD, CT (WFSB) -
Fast food workers were set to protest in Hartford and New Haven Tuesday over wage theft violations.
McDonald's workers filed seven class-action lawsuits across the country. The suit claims workers were forced to put in hours off the clock, were not paid overtime and had hours struck off of their time cards.
"We've uncovered several unlawful schemes, but they all share a common purpose: To drive labor costs down by stealing wages from McDonald's workers," said Michael Rubin of Altshuler Berzon LLP, an attorney who represents California workers.
Workers in California claim the company did not pay them for all of the hours they worked and did not give them timely breaks. In Michigan, they claimed they'd start getting paid only when customers showed up. New York workers said they were never reimbursed for cleaning their uniforms, which drove some workers' pay below minimum wage.

Copyright 2014 WFSB (Meredith Corporation). The Associated Presscontributed to this report. All rights reserved.