Senate committee approves 5 pro-gun bills
Posted:
Updated: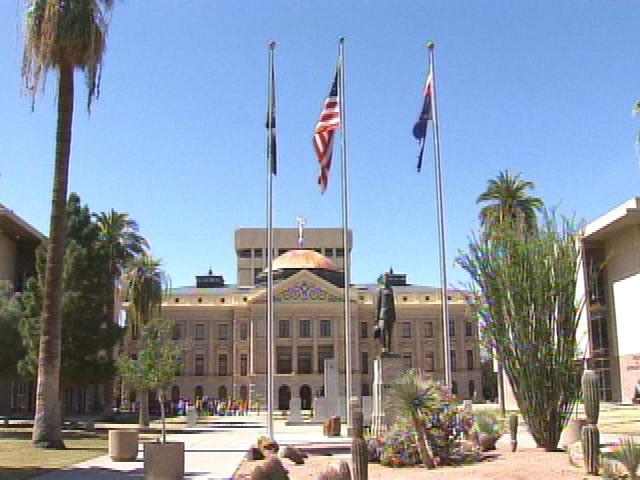 PHOENIX (AP) -
An Arizona Senate committee has approved five pro-gun bills that Republicans say are needed to protect 2nd Amendment rights.
Arizona House of Representatives approved the bills last week.
They include a bill that would allow concealed carry permit holders to have guns in government buildings and one that would impose civil penalties on city and town governments and their lawmakers who enact gun laws stricter than the state.
The Senate Committee on Judiciary approved House bills 2339, 2517, 2535, 2103 and 2338 on Monday. House Bill 2103 would lower the age requirement to get a concealed weapons permit for military members from 21 to 19.
Proponents say that gun rights are under attack and that they have a responsibility to protect them. Opponents say the bills are not necessary.
Copyright 2014 Associated Press. All rights reserved.