GCU Wrestlers win NCWA Championship
Posted:
Updated: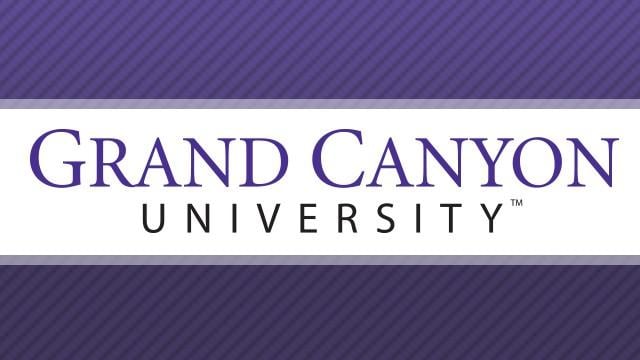 © cbs 5
PHOENIX (CBS5) -
Top-ranked Grand Canyon lived up to its National Collegiate Wrestling Association billing and won the NCWA Championships in Allen, Tex., Saturday.

Grand Canyon is ineligible due to the four-year transitioning period from moving from Division II to Division I to compete in NCAA Championships. The NCWA provides post season opportunities to programs in similar situations and those colleges and universities that don't have programs at the NCAA level.

The Antelopes dominated the three-day NCWA tournament with a team score of 254.5. Liberty was the closest with 171.5. Shorter, an NAIA program transitioning to Division II, had 162.5.

"We appreciate the NCWA organization and are very grateful for the tournament and the championship opportunity they offer us."
GCU had four champions, three runners-up and three third place finishers.

Top-seeds Zach Zehner (141), Mike Hamel (149) and Peter Anguiano (285) all lived up to their rankings. Freshman AJ Salazar (125) earned GCU's other title.

Salazar opened the afternoon of championship bouts with a 2-0 victory over Shorter's Ben Smith. Zehner and Hamel won back-to-back titles. Zehner was a 9-0 winner over Grand Valley State's Kyle Horr. Hamel beat West Chester's Luke Bilyeu 7-1. Anguiano wrapped up the event with a win by fall, his fourth of the tournament, in 3:26 over Middle Tennessee's Rashied Rayford.

Bryant Wood (157) -- who came into the tournament seeded eighth – Martin Fabbian (174) and Austin Gaun (184) were all runners-up. Lino Estrada (133), Juan Carlos Maynes (165) and Marcus Haughian (197) all finished third.

Wood and Gaun lost one-point matches, while Fabbian lost by two. Wood was on the short end of a 4-3 decision to Central Florida's Santiago Martinez. Gaun was defeated 5-4 by Shorter's Terrence Smith. Fabbian lost 5-3 to U.S. Military Prep's Parker Maytrott.

"This team has been a pleasure to work with and I am proud of our seniors, and very excited for the future of our younger guys."
Copyright 2014 CBS 5 (KPHO Broadcasting Corporation). All rights reserved.