One man dead after being rescued from water in Milford
Posted:
Updated: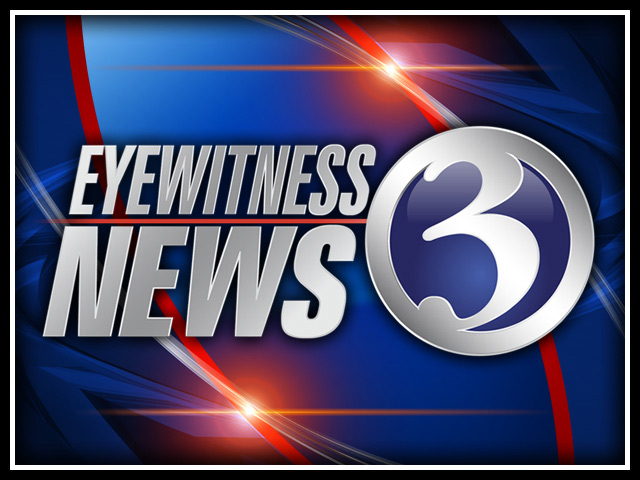 MILFORD, CT (WFSB) -
One man has died, and a woman is recovering after being rescued from the water after their canoe overturned between Silvers State Park and Charles Island on Saturday afternoon.
Milford Fire Department got a call shortly after 2 p.m., and its Marine 2 responded with three personnel.
They located one person near the canoe and brought that person back to Milford Harbor. The boater was taken to Milford Hospital for evaluation.
Jeffrey Young, 24, of North Caldwell, NJ, died in Milford Hospital after falling out of the canoe, according to officials. The unidentified female was treated for hypothermia and released from the hospital shortly after.
Stratford Fire Department's marine unit and the U.S. Coast Guard also responded to the area. The Coast Guard located the second person east of Charles Island without a pulse and started CPR. The person was also taken back to Milford Harbor and then to Milford Hospital.
This person's condition is still unknown, according to officials.
The Milford Fire Department would like to stress the importance of wearing personal flotation devices and proper clothing for thermal protection when out on the water at this time of the year.
Water temperatures are only in the upper 40s and lower 50s, which makes survivability from immersion far less likely due to the effects of hypothermia, according to officials.
The Coast Guard is also asking boaters of small craft like canoes and kayaks to have the owner's name and phone number attached to the boat. This will assist in emergency operations when a boat is found unoccupied to determine if the person or persons are in need of rescue.
Copyright 2014 WFSB (Meredith Corporation). All rights reserved.