Unveiling, flyover for 1st F-35 at Arizona AFB
Posted:
Updated: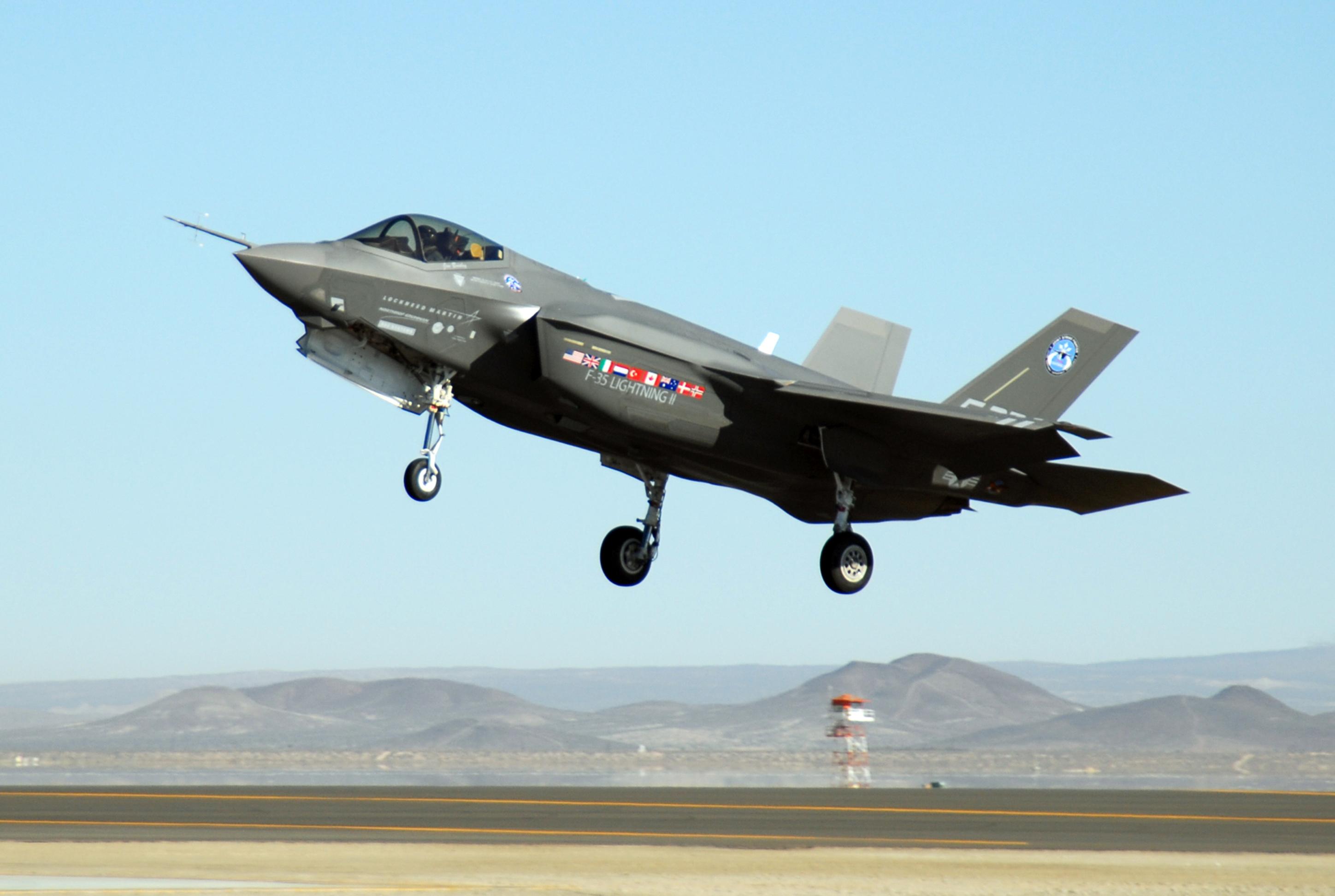 FILE PHOTO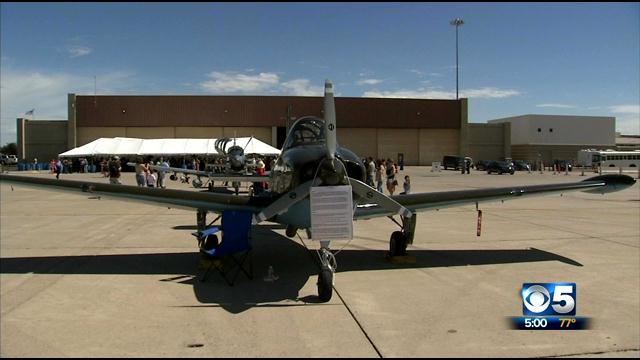 GLENDALE, AZ (AP) -
The first F-35 fighter jet to arrive at Luke Air Force Base in Glendale has had its unveiling along with a flyover.
An hour-long ceremony was held Friday inside a hangar at Luke.
Gov. Jan Brewer, Arizona congressman Trent Franks and Under Secretary of the Air Force Eric Fanning spoke on a dais in front of the Lightning II stealth jet.hat advantage in

CBS 5's Greg Argos spoke with Fanning one-on-one before the official unveiling.
"(The F35) is critical to us. We can't modernize our current aircraft enough to compete against what the Russians and the Chinese are developing," said Fanning.
"The F35 turns that advantage in our favor decisively. It'll be a platform for the United States Air Force for the next 50 or 60 years," he continued.

A crowd of about 500 then watched a series of flyovers.
Another 143 of the supersonic jets are expected to be assigned to Luke over the next decade. Fanning said Luke Air Force base will be a major pilot training site. Eight other partner countries will also train here on the F35.

Base officials expect additional F-35s to arrive a couple of times per month until Luke has six squadrons of 24 planes each.
Luke Air Force Base is about 15 minutes west of Phoenix.
Copyright 2014 Associated Press. All rights reserved.
CBS 5
(KPHO Broadcasting Corporation) contributed to this report.