Dating website site sued by Connecticut woman
Posted:
Updated: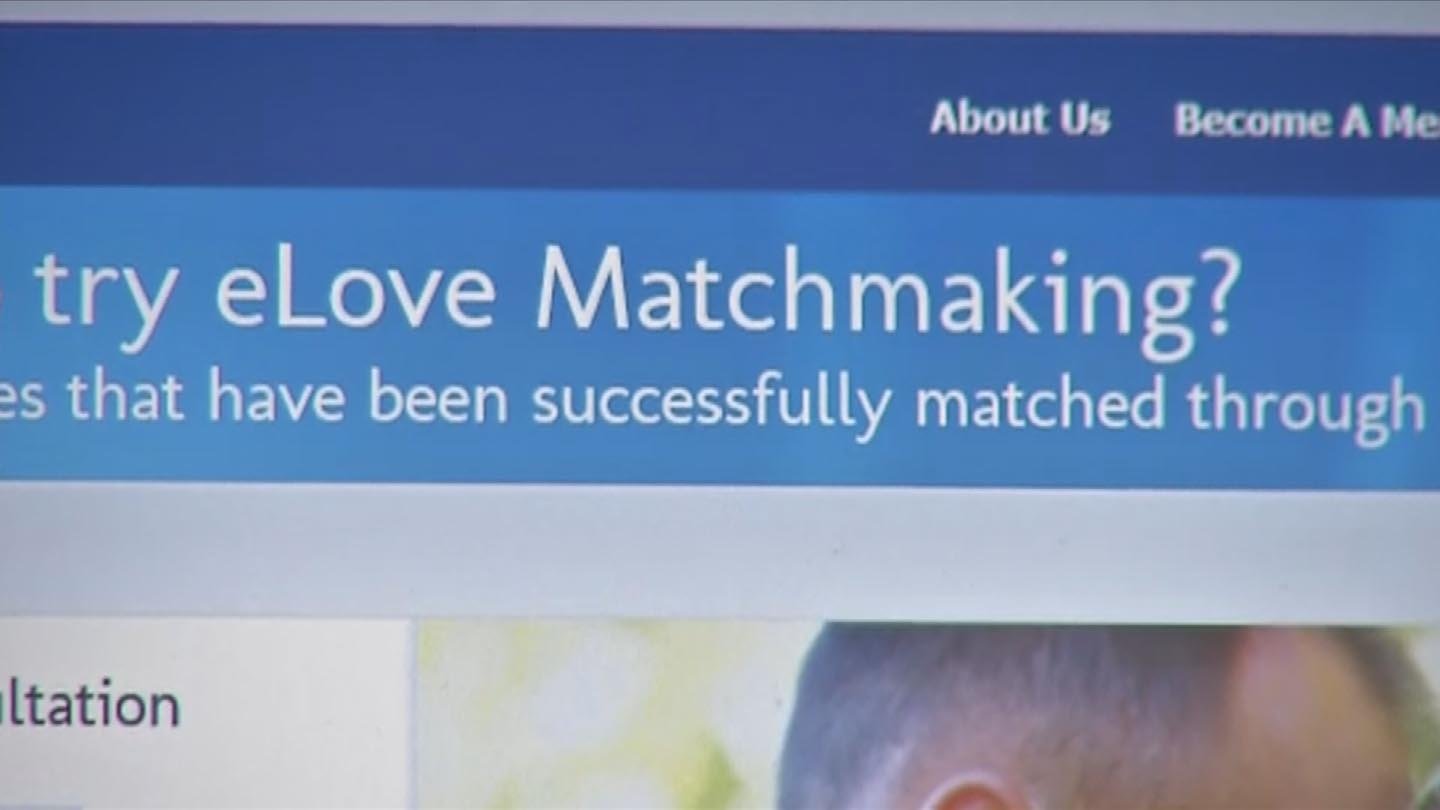 A Connecticut woman said she's suing the dating website elove.com. (WFSB photo)
GLASTONBURY, CT (WFSB) -
A dating website promising quality matches turned out to be a dud, according to a Connecticut woman.
The 75-year-old said she was scammed by the website eLove.com, so she filed a lawsuit.
"I was just looking for somebody pleasant," said Bernice Schaefer, an eLove client.
Schaefer said she was looking for friendship. She said the people at elove.com promised to do their best to make it happen.
She said she signed up for a $9,500 plan.
"I was promised 16 introductions," Schaefer said.
However, she said it was bad date after bad date. Over the course of two months, she said she met three men. She said all had nothing in common with her and one even showed up drunk.
Adding insult to injury, she said they weren't paying members of eLove and did not match the personality tests she initially took.
"We scored very high on the arts and people," Schaefer said. "But the people I met were just the opposite."
She said she complained.
"You're not giving me what you promised and said I'd like my money back, and they said no way," said Schaefer.
Now, she said she's suing.
"Some women could be paying their last $5,000 because they're promised so much, but get so little," Schaefer said.
She wasn't the only one with complaints. The Better Business Bureau of New England gave the site an "F" rating. It said there were 149 complaints lodged over the last three years.
Eyewitness News went to eLove's storefront in Glastonbury to look for answers. The employees inside said to call their corporate office.
"They should be put out of business," Schaefer said. "It's horrible what they're doing to people, it really is."
Schaefer said she's looking for more than $15,000 in damages. That's the $9,500 she paid, punitive damages under the Connecticut Unfair Trade Practices Act and her attorneys' fees.
ELove has not commented.
Copyright 2014 WFSB (Meredith Corporation). All rights reserved.