No charges for New Fairfield father who killed son
Posted:
Updated: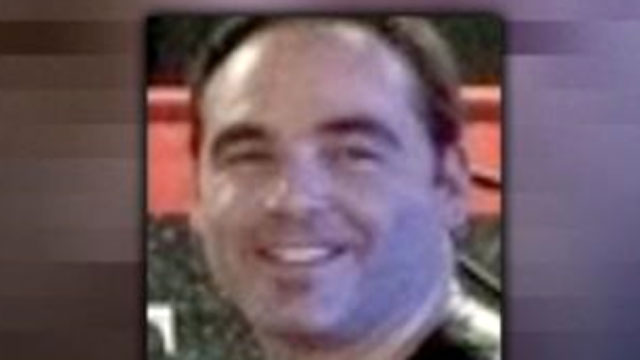 Jeffrey Giuliano will not face charges for the shooting death of his son. (WFSB photo)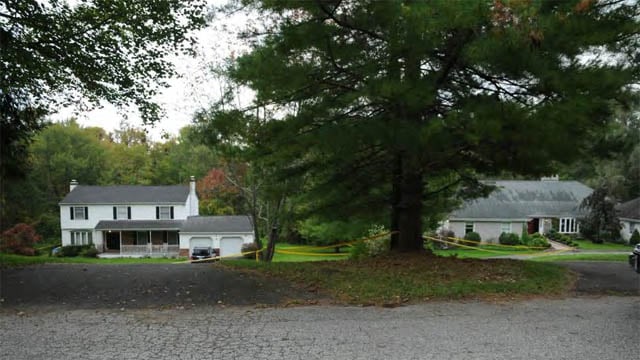 The home where the incident happened. (State's Attorney's Office photo)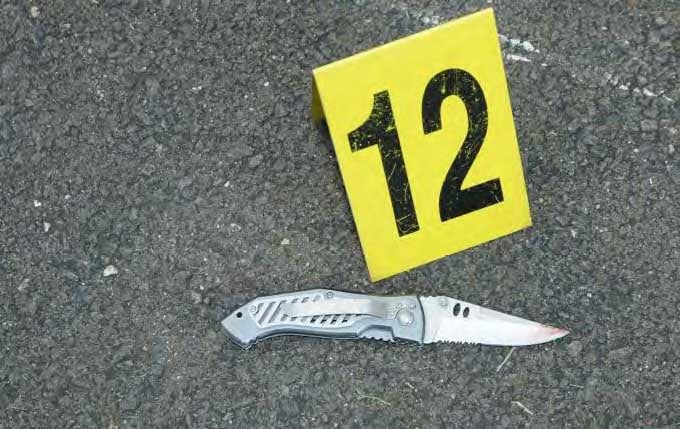 The knife the teen was holding. (State's Attorney's Office photo)
NEW FAIRFIELD, CT (WFSB) -
No criminal charges will be filed against a father in New Fairfield who shot his adopted son in 2012.
The State's Attorney for the Judicial District of Danbury released its report Friday and found that Jeffrey Giuliano, 44, was justified in shooting 15-year-old Tyler Giuliano on Sept. 27, 2012.
The report said a female resident of Meeting House Hill Circle heard noises around 1 a.m. that led her to believe someone was breaking into her home.
She woke her brother Jeffrey Giuliano, who lived next door.
The report said Giuliano was aware of a recent sexual assault reported in town, so he retrieved a .45-caliber Glock handgun from his gun safe. Investigators said he had a permit for the weapon.
The lighting in the area was dim due to the lack of streetlights, according to investigators.
Jeffrey Giuliano observed someone on his sister's front porch but did not recognize who it was.
The person was dressed in all black and wearing a ski mask over his face. He was also manipulating the lock on the front door.
The person then became aware of Jeffrey Giuliano and walked down a walkway where he was hidden by a vehicle.
According to the report, Jeffrey Giuliano ordered the person to freeze. Jeffrey Giuliano, who was about 44 feet away, noticed a small, metallic object in the person's hand.
The person growled in an aggressive manner and stepped toward Jeffrey Giuliano.
The report said Jeffrey Giuliano, believing his life was in danger, fired his gun seven times. He heard the echo of his shots and believed the person returned fire.
When emergency crews arrived, they identified the person as Tyler Giuliano.
Autopsy results said the manner of his death was multiple gunshot wounds. He had no drugs in his system, according to the report.
Investigators said Jeffrey Giuliano fully cooperated with the investigation.
State police said they were unable to determine what Tyler Giuliano was doing at his aunt's house.
However, the state's attorney said Jeffrey Giuliano reasonably believed that Tyler Giulano presented him the threat of imminent death. He believed deadly force was necessary.
The state's attorney also said that it would not have been possible for him to know whether he could retreat with complete safety to avoid the shooting.
To read the full report, click here.

Copyright 2014 WFSB (Meredith Corporation). All rights reserved.