Watertown cracks down on illegal students
Posted:
Updated: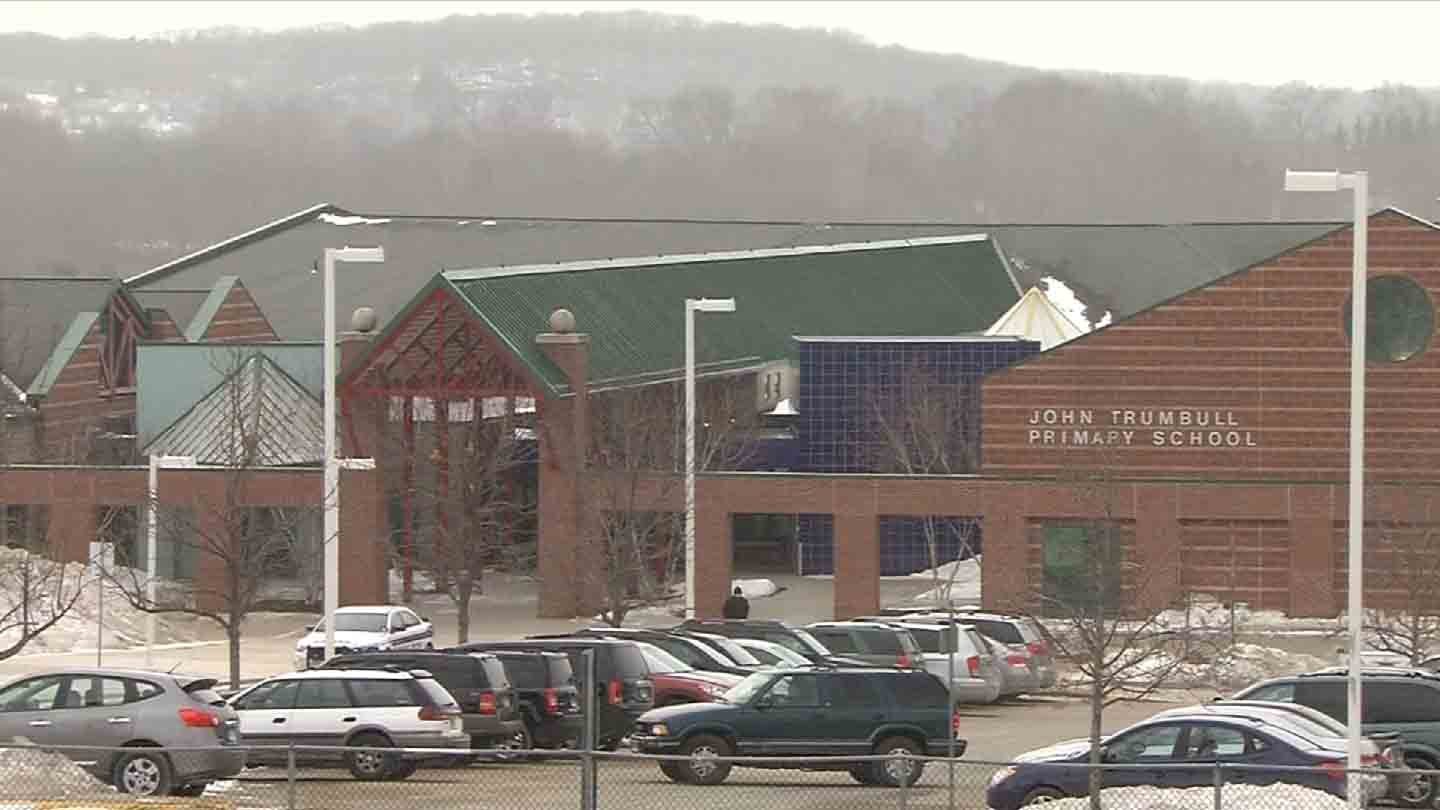 Watertown schools are cracking down on illegal students. (WFSB photo)
WATERTOWN, CT (WFSB) -
The Watertown Public School system is cracking down on students who are attending town schools illegally.
The district said it hired a former police officer in the fall to help with the problem. More than a dozen students have already left and officials said more could follow.
Khrystyne Keane said she was surprised to learn how the school system verified she lived in Watertown several years ago.
"I was having all of the stuff sent to my address in Newington and they actually sent a police officer to my house to make sure that we lived there," she said.
A few years later, the crackdown continues after the district said it received complaints from parents.
"We get tips from neighbors that people drop kids off at bus stops and they pick them up at bus stops," said Superintendent Thomas McDowell.
The district said the former Watertown officer will help verify addresses.
"He actually does surveillance over a two- to three-week period," McDowell said. "We take pictures of people. We follow cars."
If the officer suspects that a student does not live in the town, he or she will be asked for verification or be kicked out of the district. Many of the 12 students already kicked out lived in surrounding municipalities like Waterbury.
"When you think the average per capita spent on a student is over $10,000 a year, in reality we don't save $10,000 a year, but we save in class size," said McDowell.
"We have a good system here and it is the envy of neighboring towns and they would like to send their children here," said Keane. "But we pay for the taxes here."
While many parents said they applaud the crackdown, others wonder if the methods are a bit extreme.
"I don't think they should be taking pictures," said Nina Desimone, of Watertown. "I think that's a privacy thing. Where does the info go afterwards?"
Thursday, the district said it identified a potential student who does not live in town. A letter was sent home.
School officials said parents can appeal the decision, but they said if they win the case, they will recoup the money from the parent.
Greenwich and Norwalk schools have performed similar crackdowns.
A few years ago, police said Tonya McDowell was arrested after sending her son to Norwalk despite living in Bridgeport. She told investigators she wanted her son to have the best education possible.
Copyright 2014 WFSB (Meredith Corporation). All rights reserved.