Police crack down on new potent form of heroin
Posted:
Updated: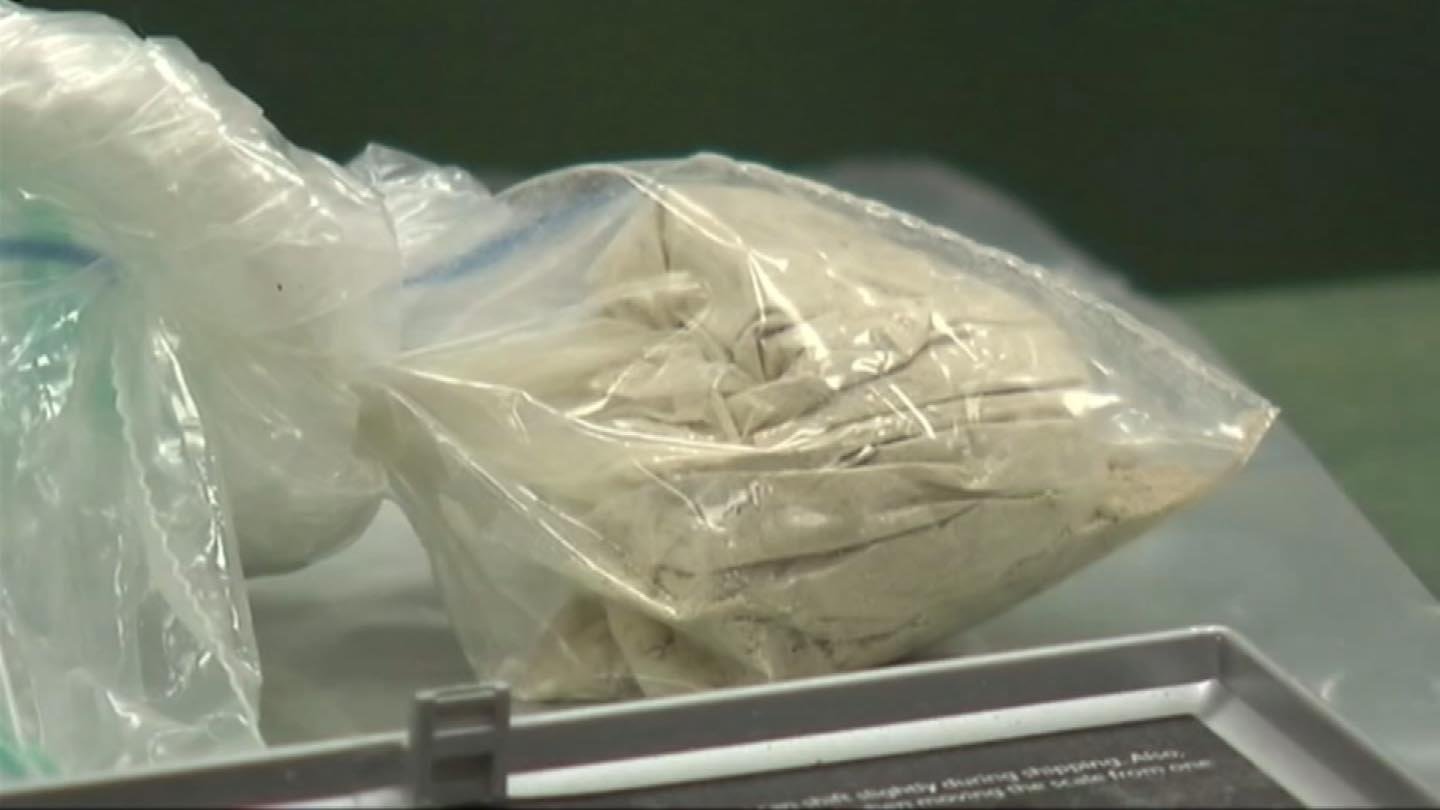 Doctors said heroin has become a big problem in Connecticut. (WFSB photo)
HARTFORD, CT (WFSB) -
Police in Hartford said they were cracking down on a potent new form of heroin that's laced with fentanyl.
Doctors said it's becoming a big problem in Connecticut.
"You have no idea what you're getting," said Dr. Charles McKay. "If it is what it's touted to be."
Five people, four men and a woman, were arrested during the police department's latest raid on Enfield Street Wednesday.
Hartford police said they teamed up with state and federal agents to secure a search warrant after a number of heroin-related fatalities. They said the number jumped from 16 in 2012 to 31 in 2013.
It's the largest increase of its kind statewide, according to Connecticut's chief medical examiner.
In Wednesday's case, police said they found more than 2,000 bags of the new more potent cut of the drug.
They recently sent out a warning about fentanyl-laced heroin.

Police predict that the number of deaths from it will continue to rise through 2014.
They said the problem wasn't just confined to Hartford. The state had 83 more heroin deaths last year than the year before.
Sixty five of the state's 169 municipalities reported that they had at least one heroin death in 2013.
Overall from 2012 to 2013, accidental deaths climbed from 86 to 109. Heroin with fentanyl deaths jumped from one to nine.
"A third of towns have at least one reported death," said McKay. "And that's a problem."
Copyright 2014 WFSB (Meredith Corporation). All rights reserved.