YOUR HEALTH
Experts say C-sections on the rise to avoid lawsuits
Posted:
Updated: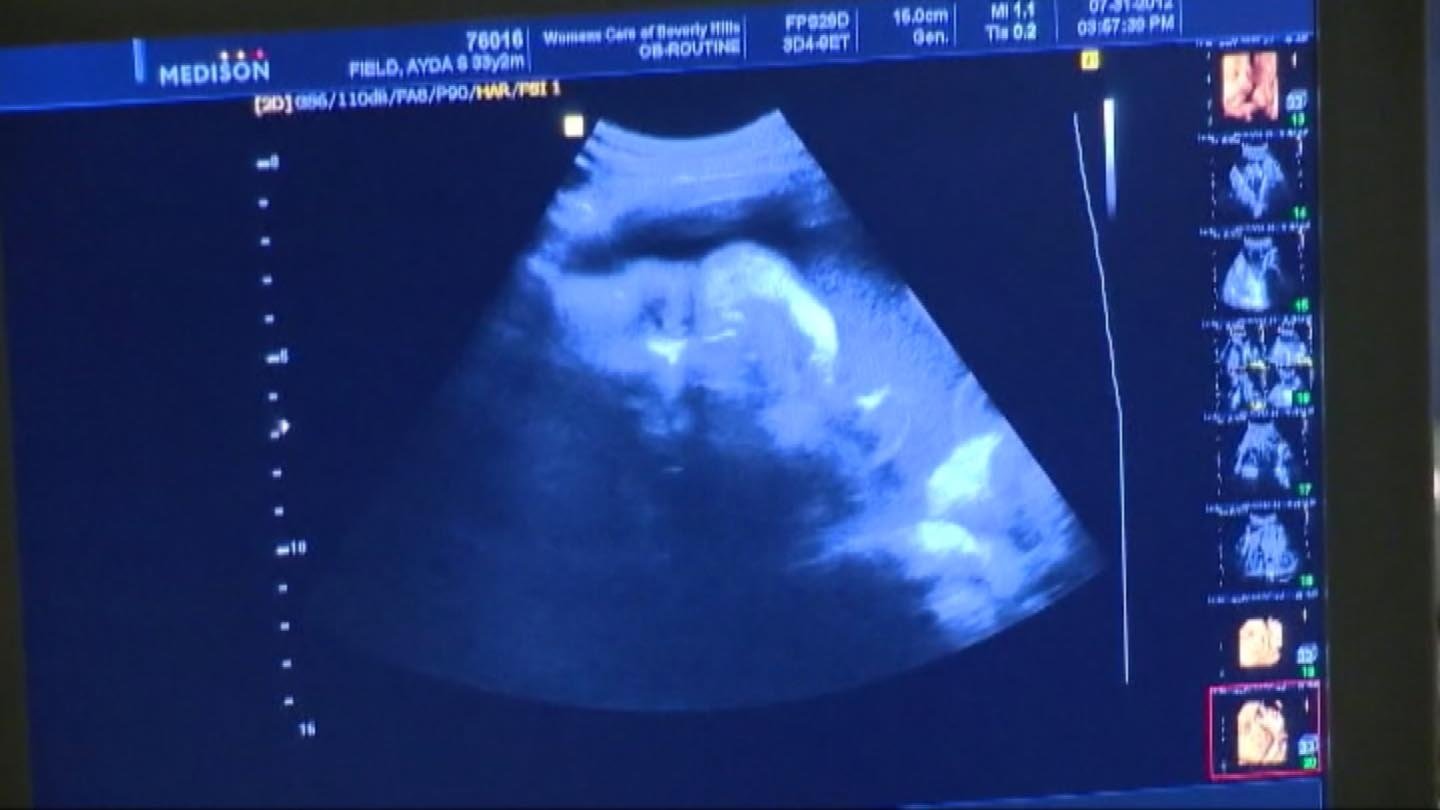 HARTFORD, CT (WFSB) -
A local college professor made a controversial claim that the epidemic of caesarean sections in the country is because obstetricians want to avoid lawsuits that may come with a natural birth.
A mother from West Hartford said she was past her due date and was told she had to have a C-section for both her and her baby's safety.
"Looking back, I probably would have said 'let me labor on a little bit more and let me try on my own,' but you're in the hands of a doctor, you listen to professionals and you want to hear what they have to say," said Lindsey Schoenberg of West Hartford. "They know what they're doing. Who am I? I'm just a patient."
Schoenberg's son Samuel came into the world healthy. He's now a toddler.
Two and a half years after his birth, she said she's still upset she could not have him naturally.
"I feel like I missed out on an experience, that is every mother, a pregnant mother, waiting for your child to be born," she said. "You look forward to it."
Doctors said Schoenberg's C-section was one of many in Connecticut and throughout the nation. The numbers have grown over the last 20 years.
The state Department of Health said just about 35 percent of all births in the state in 2010 were C-sections.
"What happens in hospitals is that there's an attempt to control risks that are controllable," said Theresa Morris, a professor at Trinity College and author of a book called Cut It Out. "And one of those risks is malpractice."
She said doctors were put in a difficult position by the healthcare system to try and avoid lawsuits.
"That's where the suits happen," Morris explained. "Yeah, the suits happen if a baby is born with some kind of defect vaginally. The suggestion would be if a C-section had been performed."
She said doctors were told at conferences that the way to prevent malpractice was to move more quickly to C-sections.
"If you're thinking C-section, you should do a C-section," Morris said. "So a lot of times it's physicians who have turned lawyers who are telling them this."
Dr. Daniel Gotschall, the medical director for Women's Health Connecticut, a group of about 250 OB-GYNs, said it's not that simple. He said when C-sections are done, it's not with the goal of avoiding a lawsuit, but for the benefit of the baby and mom.
"Our goal is to take care of each patient at the time, view what's happening to them directly, and make collaborative decisions with the mom, with the family," he said. "Inform them of what's going on."
He said it has to be a balance between reaching that goal and what the mother wants for a childbirth experience.
"How do we maximize that experience for our patients, give them exactly what they want, and still be able to guarantee them an outcome which is that baby that's born perfectly healthy and is going to grow up and live a productive life?" Gotschall said. "And without some of the things that we do and without some of the C-sections that we do, we would have a much higher risk of babies with problems."
Kate Weaver said she never expected to have one either. However, her baby was breach.
Despite having a natural birth with her first child, her doctors recommended she have a C-section with her second.
They said they tried to flip the baby around without success. Her recovery from the surgery was difficult, but she said she looking back on the 15 months changed her perspective.
"I feel in having both experiences, now I can relate to everyone," Weaver said.
Gotschall said he agrees that C-section rates were high, but said efforts were being made to lower them.
He also said that in some countries with low C-section rates, women who labored longer and delivered naturally had other complications that needed to be addressed.
Copyright 2014 WFSB (Meredith Corporation). All rights reserved.