Bill targets power of HOAs in Arizona
Posted:
Updated: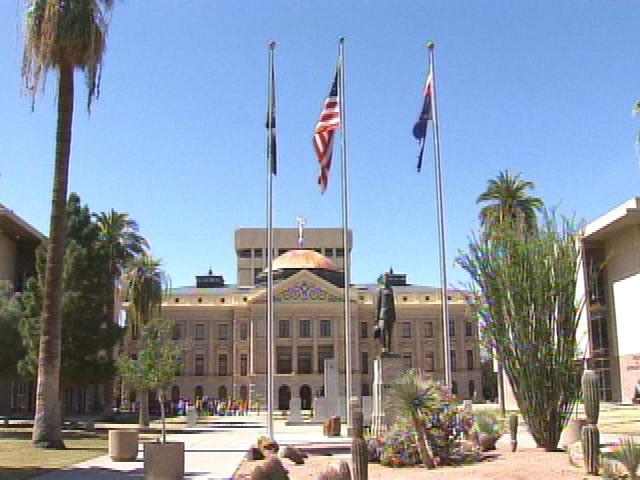 PHOENIX (AP) -
The Arizona House of Representatives has given initial approval to a bill that would significantly reduce the power of HOAs.
Republican Rep. Michelle Ugenti of Scottsdale has revived HOA regulations that became law last year but which were gutted after activists filed a lawsuit.
The lawsuit challenged the constitutionality of lumping those regulations with an elections bill that Ugenti sponsored. That bill became a law but was later gutted of most provisions after homeowner activists sued the Legislature.
The new bill would prohibit associations from limiting the number of political signs outside homes and ban local governments from forcing developers to establish HOAs in new subdivisions. The Senate has approved an identical bill.
The House gave initial approval Thursday. A roll-call vote is needed before it goes to the Senate.
Copyright 2014 Associated Press. All rights reserved.