2 women share same name, goals in aviation
Posted:
Updated: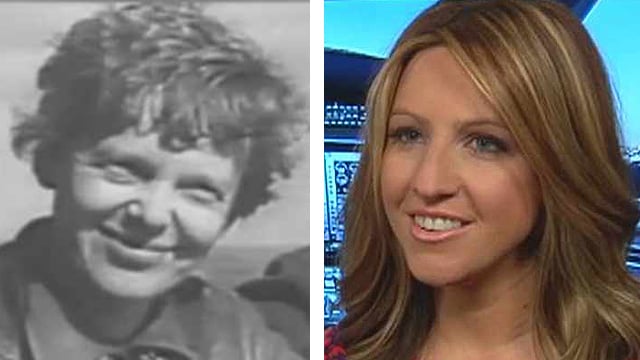 The first aviatrix Amelia Earhart, left, and today's version. (Source: CBS 5 News)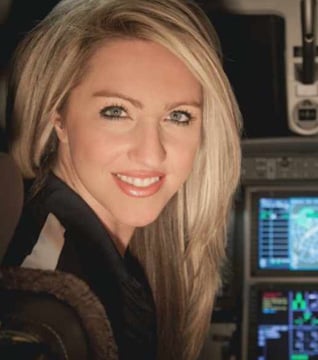 This Amelia Earhart, a former local news anchor and reporter, says she wants to inspire young women to get into aviation. (Source: Amelia Earhart)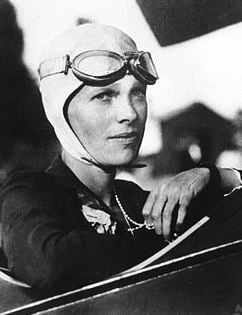 Amelia Earhart was the first woman to fly solo across the Atlantic Ocean.