Senate approves bill banning education standards
Posted:
Updated: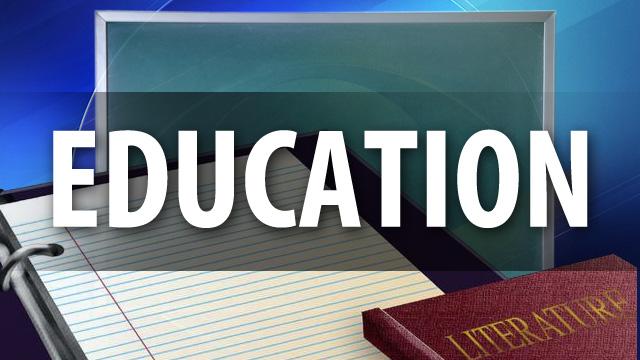 PHOENIX (AP) -
The Arizona Senate has given initial approval to a bill that would prohibit the state from using a set of educational standards already implemented in most states.
Arizona adopted the Common Core standards in 2010 without opposition, but some Republicans have recently denounced the standards, saying they are a poorly conceived, federally driven effort that usurps states' rights. Gov. Jan Brewer has supported the standards and renamed them the Arizona College and Career Ready Standards.
Bill sponsor Al Melvin of Tucson says Arizona can do a better job of implementing standards than the federal government.
Supporters of common core standards say they will better prepare students for the future. They say eliminating the program would cost the state millions in federal funding and would make the state less economically competitive.
Copyright 2014 Associated Press. All rights reserved.