Social security numbers printed on back of Banner Health magazine
Posted:
Updated: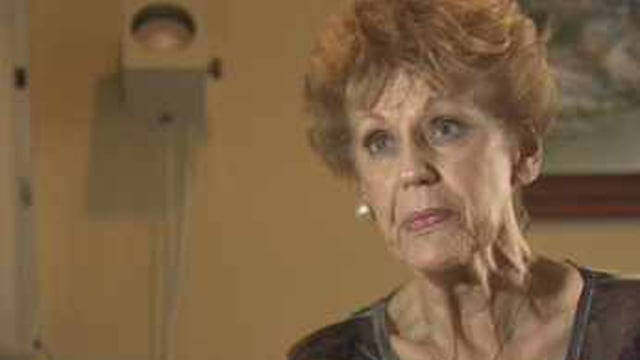 Barbara Schaer (Source: CBS 5 News)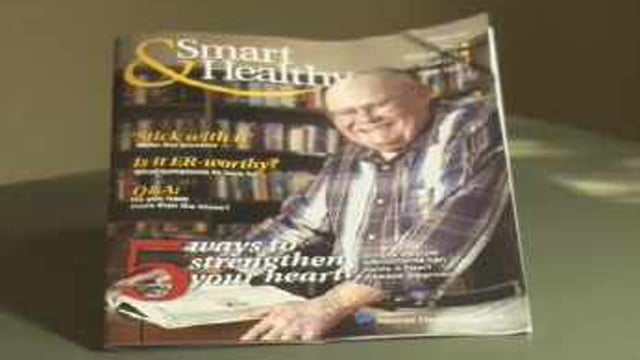 (Source: CBS 5 News)
PHOENIX (CBS5) -
Banner Health says an internal error has caused 50,000 copies of its 'Smart and Healthy' magazine to be delivered with social security numbers printed above the recipient's address.
"On the back of it, where the address is, is my name and my social security number for everybody to see." said Barbara Schaer, one of the 50,000 people throughout Maricopa and Pinal Counties that received the magazine.
Schaer said she has only been to a Banner facility once, but believes that's when the hospital system could have received her personal information.
"You don't want to let (your social security number) out for the whole world to see. The idea is to be as private as you can. Too many people can get a hold of it and do things with it that you don't want to have happen," said Schaer.
Banner Health's Vice President of Public Relations Bill Byron said the error was a mistake caused by how Banner handled mailing lists.
"Inadvertently, the medicare ID number, which is quite often the social security number was also printed on each person's mailing label. The mailing lists, when they have personal information on it, they're scrubbed. Unfortunately this list bypassed the process," he said.
The labels were printed by Republic Media Custom Publishing, a division of the Arizona Republic, but Byron says Banner takes full responsibility.
"I do want to say how sorry we are this occurred. We know it's creating a lot of anxiety and we're very sorry. We own this accountability," he said.

The hospital system says all affected will received an apology letter in the mail which also includes one year of free credit monitoring services. Those letters will be mailed out in the next week.
Copyright 2014
CBS 5
(KPHO Broadcasting Corporation). All rights reserved.