Valley's 'No Burn Days' returned no county violations
Posted:
Updated: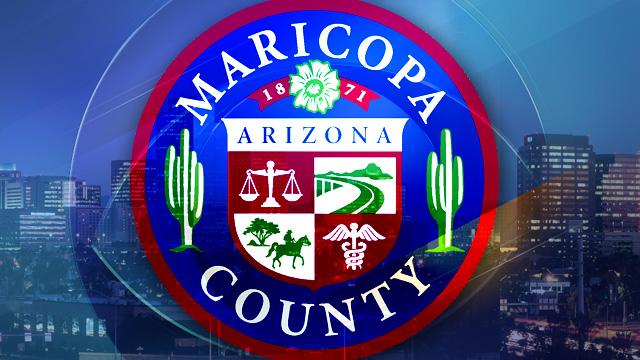 © CBS 5 News
PHOENIX (CBS5) -
A Maricopa County campaign aimed at encouraging businesses and residents not to burn wood when the air quality is threatening to exceed EPA standards concluded Feb. 1.
There no violations of the health-based standards for soot, the most common pollutant in winter, said the Maricopa County Air Quality Department. As a result, the county avoided costly fees and remedial action to return to "attainment status."
The average concentrations for this air pollutant improved in general in 2013, the county said. "We even saw some improvement at individual monitoring stations across the Valley during the winter season," the county said in a statement.
Even though there were no violations, officials noted, however, on New Year's Day, the department's West Phoenix monitor registered the highest hourly soot concentrations ever recorded in Maricopa County.
"That high reading shows there is more work to be done in 2014," the county said.
Data collected for the past several years show these designated No Burn Days usually fall on Christmas Eve, Christmas Day, New Year's Eve and New Year's Day – days when people are most likely to use their fireplaces, outdoor fire pits and chimineas.
"Maricopa County remains all too close to violating the health-based standard for soot, which means we must remain diligent in our efforts and work together in order to keep our air clean," the county added.
Copyright 2014 CBS 5 (KPHO Broadcasting Corporation). All rights reserved.