Man rushed in to evacuate building on fire
Posted:
Updated: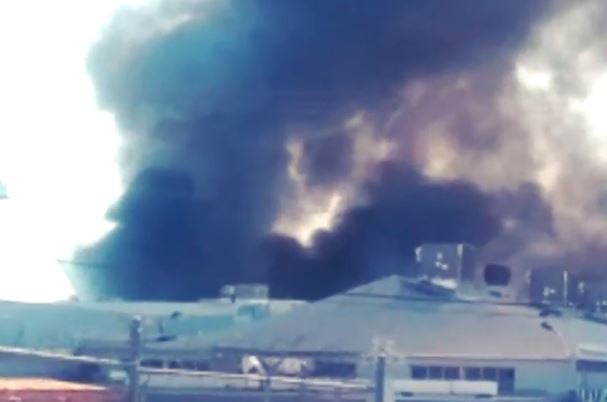 CBS 5 News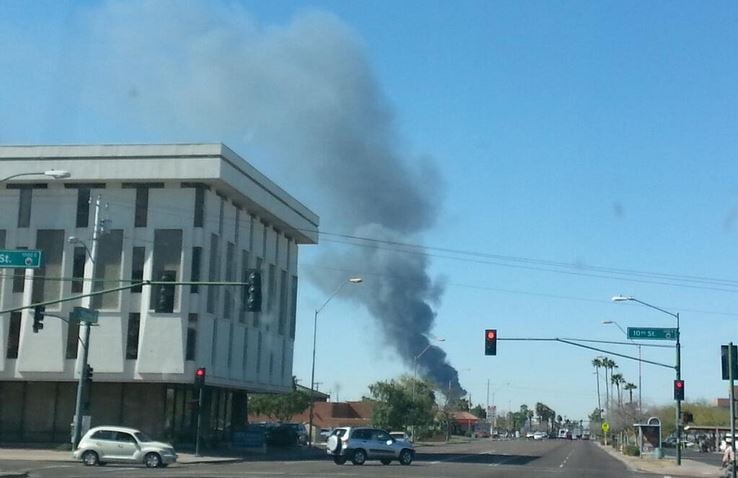 CBS 5 News
PHOENIX (CBS5) -
Salvage crews dug through the wreckage Friday morning and street sweepers paved a path through a muddy 21st Avenue in Central Phoenix following Thursday's industrial fire that caused several road closures and evacuations.
Firefighters say they believe the fire began at a scrap metal yard where sparks from welding ignited a pile of titanium shavings.
Workers at a nearby business saw the fire growing and Gordon MacArthur rushed into Breecher Sales to get everyone out before the flames engulfed the building.
"At first, he thought I was a delivery guy," MacArthur said. "I said, no, no, no, I think your building is on fire."
MacArthur got everyone out and within minutes his coworker, Mike Angulo saw the fire get out of control.
"It just started getting bigger and bigger," Angulo said. "Then we started hearing explosions and stuff like that."
The explosions popped with such force, it knocked the windows out at All Trans Remanufacturing across the street. Angulo compared the blasts to a volcano.
"It was erupting," he said. "The next thing you know, there's embers flying everywhere."
The fire destroyed several buildings but authorities said there were only a couple minor injuries. Angulo credits his coworker, MacArthur for acting fast to get everyone out of Breecher Sales before the fire engulfed the building.
"[The fire] was getting big and a lot of smoke," MacArthur said. "It was just the right thing to do."
For more on this story and other stories around Arizona from this author, follow Shawn Kline on Facebook and Twitter.
Copyright 2014 CBS 5 (KPHO Broadcasting Corporation). All rights reserved.