Second roommate in landlord slaying not facing charges
Posted:
Updated: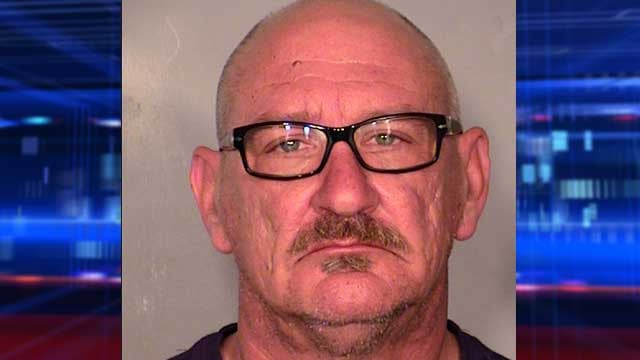 Edward Kopp (Source: LVMPD)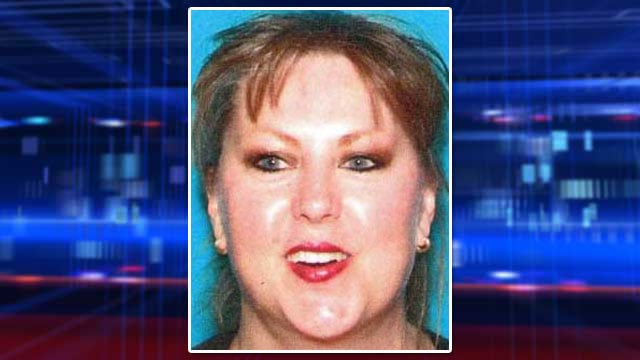 Police considered Sheila Linke, 53, a missing person who was last heard from on Jan. 26, 2013. (LVMPD)
LAS VEGAS (FOX5) -
Edward Kopp, 52, confessed to the Jan. 26 murder of 53-year-old Sheila Linke to Metro detectives Tuesday, but his confession put another roommate, Kathy Atteberry, into the mix when Linke's body was buried in an Arizona desert.
"At this point there is no probable cause to make an arrest pertaining to [Atteberry] with any involvement in the offense," said Lt. Ray Steiber of Metro's homicide division.
In the arrest report, Kopp confessed to using nylon rope and a trash bag over Linke's head to kill her. Kopp also said he and Atteberry loaded Linke into the bed of a truck and stacked camping gear around her body before driving away and burying her in Arizona.
Kopp also called Atteberry his girlfriend in the report.
"They could still charge [Atteberry], obviously," said Las Vegas attorney Lloyd Baker. "It's still definitely a crime to participate in hiding up a crime."
Baker, who has no ties to the investigation, called it "odd" that Atteberry is not facing accessory charges to this point, but there are many reasons as to why.
"Maybe they've got some evidence, but it's not solid evidence. Certainly she could have cut a deal," said Baker. "They're very, very careful in these kinds of cases before they charge someone."
Atteberry could have also been forced to help Kopp, but according to the arrest report the couple stopped for drinks at a bar on Sahara Avenue before driving Linke's body to Arizona.
The bar's owner told FOX5 the couple was seen on surveillance video together that night and are regular customers.
"When you go to the bar, you participate, you drink - that doesn't seem like anybody that's under threat or duress or coerced in the helping," Baker said.

On Wednesday, Metro detectives were able to locate a body in Mohave County, AZ, and expect to confirm that it is the body of Linke within the next 24 hours.
Kopp is currently being held at the Clark County Detention Center, without bail, and will make his first court appearance Friday morning.
Calls to Atteberry's attorney for comment were not returned as of Thursday night.
Copyright 2014 KVVU (KVVU Broadcast Corporation). All rights reserved.