Police: Las Vegas man killed landlord, buried her in AZ
Posted:
Updated:
Written by Matt Guillermo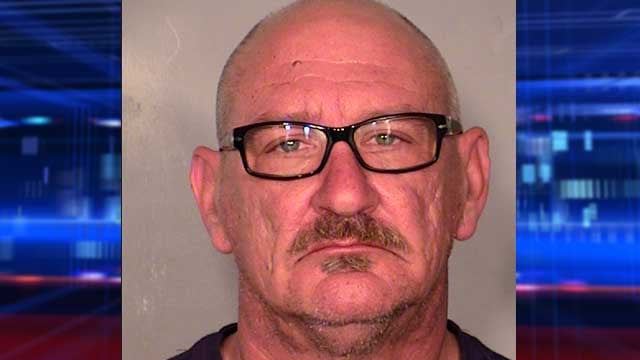 Edward Kopp (Source: LVMPD)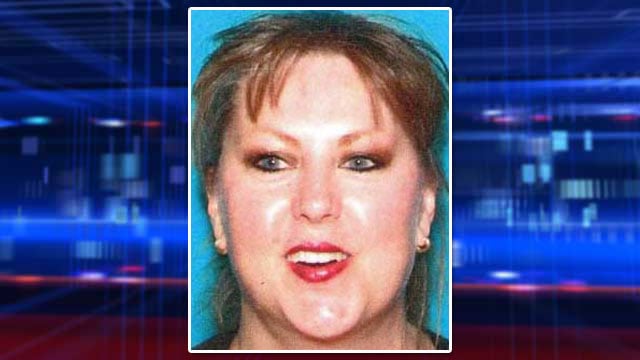 Police considered Sheila Linke, 53, a missing person who was last heard from on Jan. 26, 2013. (LVMPD)
LAS VEGAS (FOX5) -
A Las Vegas man said a confrontation over an eviction by a woman who police considered a missing person was what prompted him to kill her and dump her body in the desert, according to documents.
An arrest report was released Wednesday for Edward Kopp, 52, who was booked into Clark County Detention Center on Feb. 18. According to Las Vegas Metro police, Kopp was arrested in connection to the death of 53-year-old Sheila Linke, who police considered a person missing since Jan. 26.
In the arrest report, Linke's work supervisor received a text that day from Linke indicating she was evicting a couple living at her home. The text was the last sign of Linke alive, as indicated in the report.
In the following days, Linke's friends and supervisor saw she was not at home, but her vehicle was still at the residence.
Police then interviewed Linke's roommates, Kathy Atteberry and her boyfriend Kopp, who both denied any involvement in Linke's disappearance. Investigators, though, spotted blood on Kopp's truck bed, which was later determined to be human.
In interviews, Atteberry claimed Linke was about to move in her nephew and his children, which, Atteberry said, prompted the couple to decide to move out.
However, after police determined blood from Kopp's truck was human, Kopp told detectives, with an attorney present, he got into a confrontation with Linke on Jan. 26. In the arrest report, Kopp claimed Linke screamed at him to get out and was holding a knife.
In the documents, Kopp stated he kicked Linke in the chest when she had the knife over her head, which resulted in him holding her down on the ground. He told police he suffocated her with his hands and then with a nylon cord, as stated in the arrest report.

Kopp told police he also placed a plastic trash bag over her head because "he did not want Linke to get up again."
Kopp stated he and Atteberry loaded Linke's body and camping gear into his pickup, drove to a nearby bar for drinks and then drove out to a desert area near White Hills, AZ, to bury her, the report said.
Police said Atteberry affirmed Kopp's statement with detectives, though, she stated she never saw a knife at the home following the reported confrontation.
Kopp was booked on a charged of open murder.
Linke's neighbors were shocked to hear the news on Wednesday.
"To have something like that happen close by, it's frightening," neighbor Sandra Palmer said. "It's just a sad thing that somebody so good had to die this way."
"It's hard to comprehend, to wrap your head around," neighbor Wendy Olave added.
Neighbor Deborah Anderson said she was close to Linke and described her as an outgoing dog lover who was recently divorced. She had also had stomach cancer.
Anderson said she was only renting because of financial difficulties.
"She had some devastating things happen in the last year," Anderson said.
Atteberry has not been charged in connection with the case, according to police.

Copyright 2014 KVVU (KVVU Broadcasting Corporation). All rights reserved.