Lucky buck: Man turns extra $1 bill into $1 million lottery ticket
Posted:
Updated: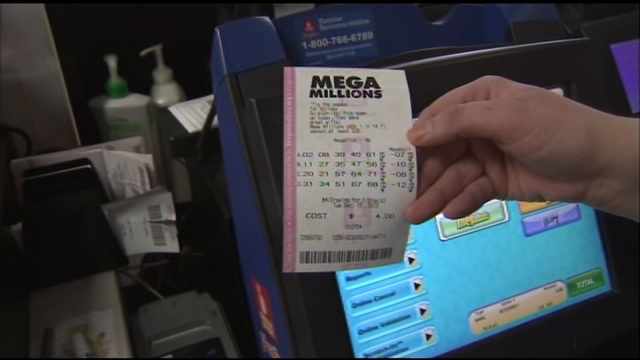 Mega Millions file image
VANCOUVER, WA (KPTV) -
A man shopping for groceries in Vancouver on New Year's Eve had an extra $1 bill in his pocket, so he decided to buy a lottery ticket.
That Mega Millions ticket ended up being worth $1 million, but the man forgot he had even purchased it.
According to the Washington Lottery, the man's mother checked the ticket for him four weeks later, found out he had won a $1 million jackpot and called to tell him the good news.
The winner claimed his prize Jan. 28 at the Washington Lottery's regional office in Vancouver.
He told lottery officials that he hoped to open his dream business of a bike shop and bike park with the money. He also wants to travel the world, starting in India, so he can become a certified yoga instructor.
From there, the man planned to travel to Ecuador to learn more about the cacao industry to help his family's startup cacao business in Hawaii.
The man said he typically only plays Powerball and the most he'd ever won was $5.
The longtime Vancouver resident now lives in Portland.
Copyright 2014 KPTV-KPDX Broadcasting Corporation. All rights reserved.