10 grams of meth found in stolen safe
Posted:
Updated: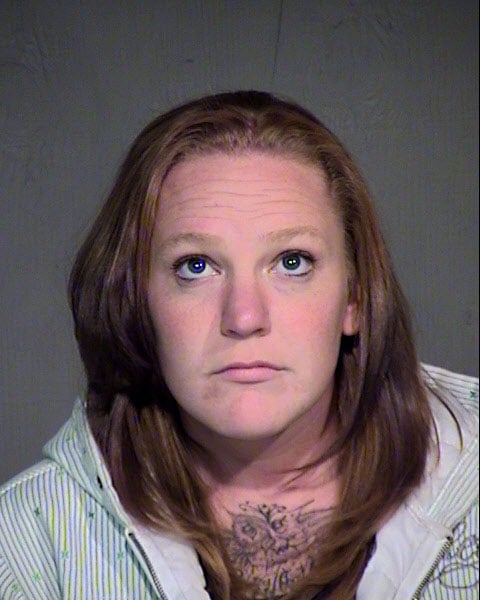 Rebecca Reid (Source: Maricopa County Sheriff's Office)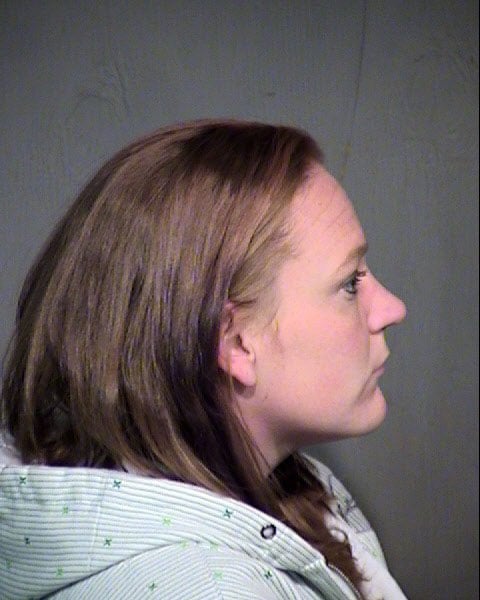 (Source: Maricopa County Sheriff's Office)
PHOENIX (CBS5) -
A Phoenix mom was arrested Monday at a Motel 6 on suspicion of residential burglary and stealing a safe containing 10 grams of meth, jewelry, rifles, documents and a coin collection.
Rebecca Reid, 27, also faces child abuse charges after police said they found a syringe under her 7-year-old child's left thigh on a bed in the motel room, according to a court document. Two other children, ages 8 and 9, were also staying in the room, officers said.
The investigation dates back to Jan. 10, when detectives gathered information that a safe with a gun and illegal drugs were located at a Phoenix apartment.
When detectives knocked on the door, Reid answered and told them she has living there with her boyfriend, whom U.S. marshals had just arrested in the parking lot for felony warrants.
Reid also said another man, Charles Vaughn, was living there, too. He was later identified as a convicted felon and had been arrested on burglary charges. He was currently out of prison.
Vaughn verified that the safe and gun were in his apartment and signed a consent form allowing detectives to take the gun and safe with them.
Inside the safe, police found two passports and a drivers license that were stolen in a residential burglary on Dec. 6, 2013, court paperwork stated.
Authorities said the safe also contained personal documents in Reid's name. The victim of the burglary told police she didn't not know any of the suspects and they did not have permission to possess any of her stolen property or any portion of her identity, according to a probable cause statement.
A loaded gun was found under a mattress next to the kitchen that Reid had been sleeping on while staying in the apartment, police said.
On Feb. 4, a search warrant was served on Vaughn's apartment and he was arrested.
According to court paperwork, Vaughn also told detectives that Reid was one of the persons selling the methamphetamine out of the apartment and that she had the combination and access to the safe.
On Monday, Reid was found at Motel 6 at 2330 W. Bell Rd. She was arrested for the crimes discovered on Jan. 10.
Police said Reid was belligerent during her arrest and denied any involvement in the burglaries.
She was booked into jail on a number of charges, including two counts of second-degree burglary, possessing drug paraphernalia, theft, ID theft and possessing dangerous drugs for sale.
Copyright 2014 CBS 5 (KPHO Broadcasting Corporation). All rights reserved.
10 grams of meth found in stolen safe

More>>

SLIDESHOW: Butler's home


More >