UPDATE
Wrestling sectionals back on despite skin infections threat
Posted:
Updated: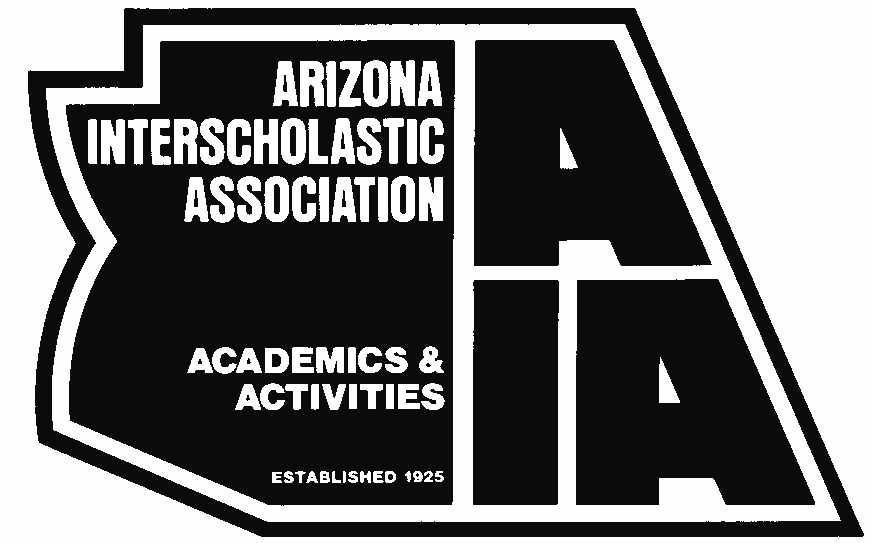 © AIA
PHOENIX (CBS5) -
Arizona high schools are getting the OK to send athletes to a state sectional wrestling tournament despite concerns about skin infections that led to an earlier postponement.
Division 3 and 4 competition will take place in Prescott on Thursday and Friday, the Arizona Interscholastic Association (AIA) said.
Division 1 and 2 will be held on Saturday and posted by noon Wednesday.
In a statement on their website Friday, the AIA said, "due to the number of wrestlers reported with a skin infection, the AIA, as a precautionary measure, is postponing the AIA Sectional Wrestling Tournaments until further notice."
The tournament was scheduled for Saturday, Feb. 8.
"It's a number of different schools and it's certainly not isolated," said Chuck Schmidt with the AIA.
Impetigo, herpes and a possible MRSA cases are all in the mix as possible culprits, according to a report that came back Monday night.
The AIA said once they have the tournament, any athletes with a suspicious skin lesion will not be allowed to compete. AIA officials also said mats will be disinfected between matches.
"It's skin to skin contact," Schmidt said. "It could also be something you could catch off a mat, off clothing, and it's based off skin lesions."
The AIA Sports Medicine Advisory Committee recommended the initial postponement, following the USA wrestling and CDC guidelines regarding infectious disease.
"Disinfect the gyms, the wrestling rooms, the mats, the locker rooms, etc. and at home, wash the bedding, clean the gym bag or throw it away," Schmidt said.
The reported infections have not been determined to be methicillin-resistant staphylococcus aureus (MRSA), according to AIA officials.
Local jiu-jitsu academy Gracie Arizona said these outbreaks aren't all that uncommon.
"In a warm, damp environment, that's where bacteria breeds, and if not cleaned properly, it can spread," said Doug Moore with Gracie Arizona.
They say it takes a strong disinfectant and some basic hygiene like showering, washing clothes, and clipping nails to prevent it.
"It's better, I think, to watch out for the safety of everybody else so it doesn't spread to more," Moore said.
"When we're talking about 5,000 matches over the course of the day and all that contact, that wouldn't have been a responsible decision on our part to move forward," Schmidt said.
Copyright 2014 CBS 5 (KPHO Broadcasting Corporation). All rights reserved.