Better Arizona
Arizona teen boxer is a champ in and out of the ring
Posted:
Updated: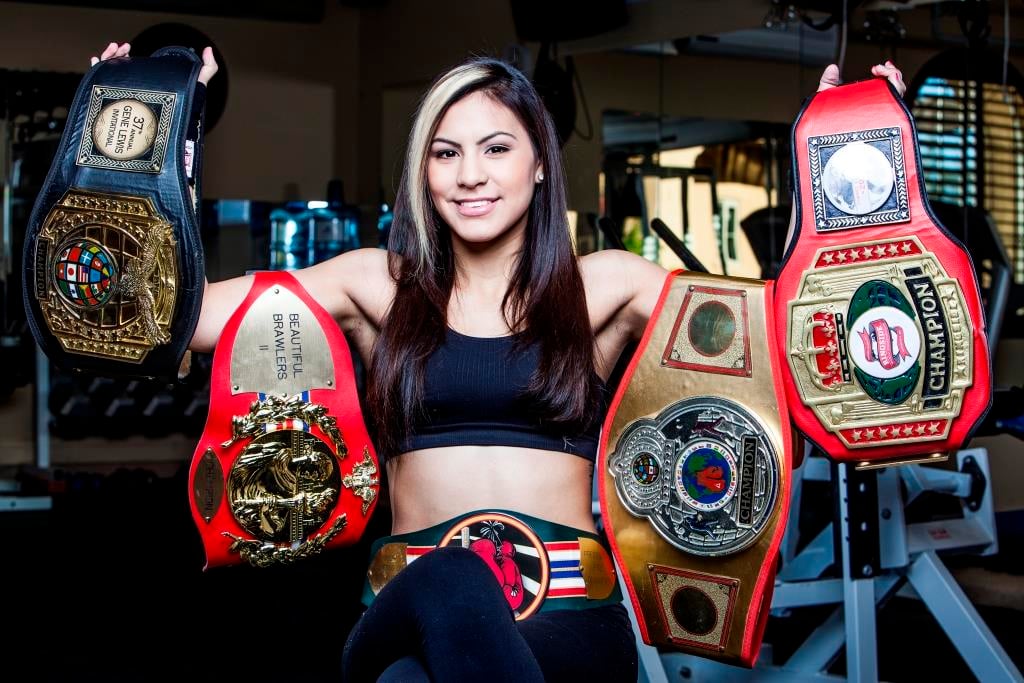 Ariel Arismendez
GOODYEAR, AZ (CBS5) -
Ariel Arismendez is the number two ranked female boxer in the country right now, in her division and on track to make it to the next Olympic trials.
She was just 11 years old when she picked up her first pair of gloves. Not to become a boxer, but to learn how to defend herself.
"I noticed when I would talk to her she would never look me in the eye too much because she was so shy," said her trainer Sonny Gutierrez.
Arismendez had been bullied at school and had become increasingly withdrawn.
"It was horrible for me. At the time I felt like, in my mind, I felt like, why am I even here?" Arismendez recalls.
"That was so difficult," recalled her mother, Carmen Arismendez.
"My husband and I didn't know what to do, where to turn to. All we could do was comfort her."
But everything changed when Ariel stepped into Sonny's Boxing Gym in Goodyear, Arizona.
"I tried a lot of other things, but it just didn't click like boxing did," Ariel said.
When asked at what point she knew she might be a pretty good boxer, she said, "Once I started beating up the boys."
Trainer Sonny Gutierrez remembers, "She's a girl here and a young one at that, and she starts throwing on my guys and hitting just as hard as guys and I'm like prefect, this is what I need."
Ariel still trains with Gutierrez at his gym where she has grown to embrace the role model she's become, both in and out of the ring.
She volunteers monthly, feeding the homeless.
"They actually appreciate it and they're happy, and they smile and they even ask for more, and I'm happy to give them more, and I'm happy to see them smile," Arismendez said.
She has also started speaking publicly about being bullied, hoping her story will help empower other young girls to turn a negative into a positive.
"I know how horrible it is and how people feel alone… It feels good to help them, to motivate them, as well as they motivate me," said Arismendez.
Her fans call her "Amazing Ariel" and she more than lives up to the moniker.
This spring she'll graduate high school with honors and will also graduate from community college with a two-year degree.
"Hard work," Gutierrez said, "It's going to take her places."
Arismendez is planning a fundraiser to support an anti-bullying nonprofit. For more information, reach her on Facebook.
Copyright 2014 CBS 5 (KPHO Broadcasting Corporation). All rights reserved.