UPDATE
Family: Valley man with H1N1 dies
Posted:
Updated: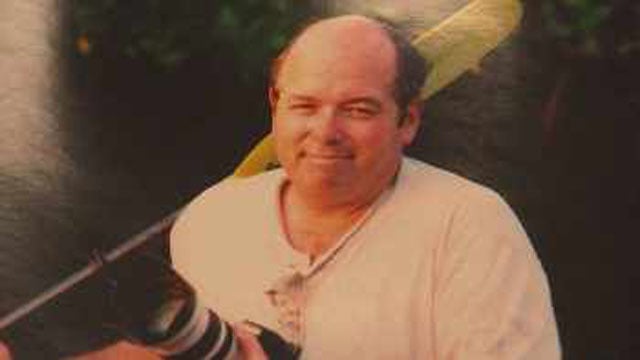 Richard Schuster (Source: Family members)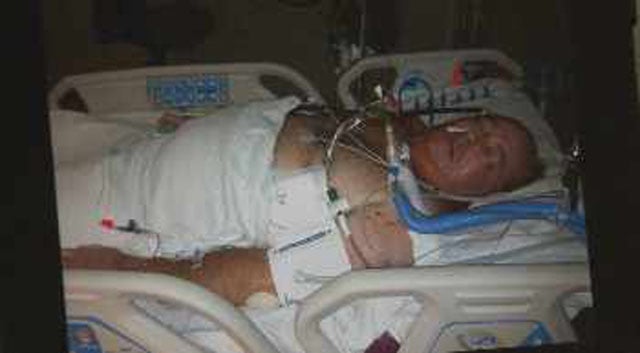 Schuster had been on life support at Mayo Clinic Hospital. (Source: CBS 5 News)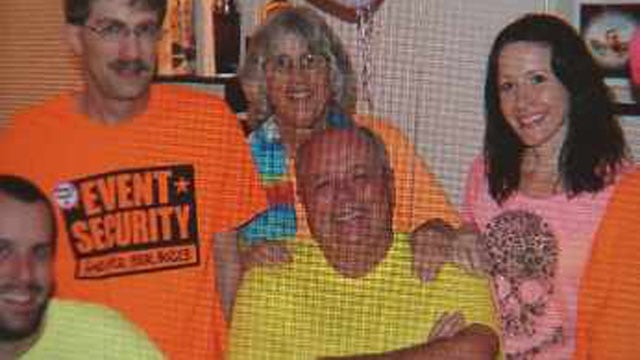 (Source: Family members)
PHOENIX (CBS5) -
A Valley man who spent 40 days in the hospital suffering the H1N1 virus has died, according to family members.
Richard Schuster was in a coma and on life support for 34 of those days. He passed away Friday, his wife, Linda Schuster, said.
She likes to remember her husband Richard in better times, like the days spent canoeing with a camera around his neck, or at family gatherings.
Linda Schuster says her husband started feeling sick around Christmas time, and never got better.
"He was staggering, couldn't walk straight, he couldn't answer simple questions. He couldn't remember the names of people he's known and he couldn't concentrate. I knew there was something wrong, terribly wrong," she said.
Turns out, he had the H1N1 virus. He was one of several patients at the Mayo with the same thing as of Feb. 3, and they're patients ages 20 to 60, who are usually at least risk. Dr. Chris Farmer says, "We have six or eight that are in the ICU right now. It's a big number. It's a scary number, and several of these patients require a high level of support."
Farmer says several patients are on life support because the flu shut down their lungs. He says common sense will tell you when a doctor is needed, but there are some signs that you might need help.
"If someone has a cough and flu-like symptoms that doesn't mean all these bad things are going to happen to them. If they persist and are ill and have a fever, it's a pretty easy thing to do to go see a doctor and to get a flu test," Farmer said.
Schuster agrees, and hopes sharing her story will keep others from getting so sick. "It's an emotional roller coaster. One minute to the next," she said.
So far, at least 76 people in Arizona have died from the flu this season. There were 3,593 confirmed cases of the flu in Arizona in 2014 just through February 1.
Copyright 2014 CBS 5 (KPHO Broadcasting Corporation). All rights reserved.