Phoenix plans big events for Super Bowl XLIX
Posted:
Updated: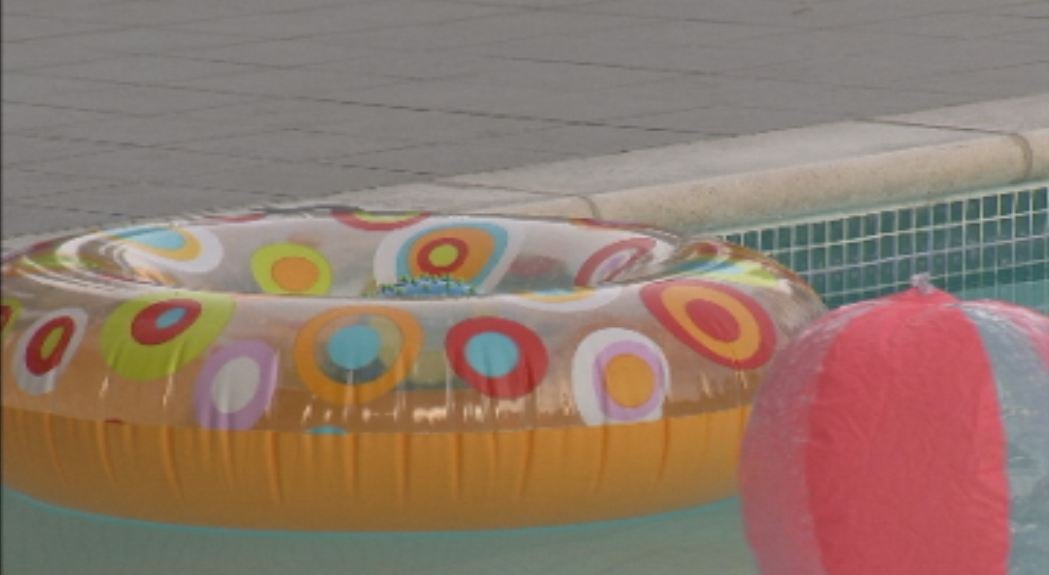 The Phoenix mayor throws a Super Pool Party.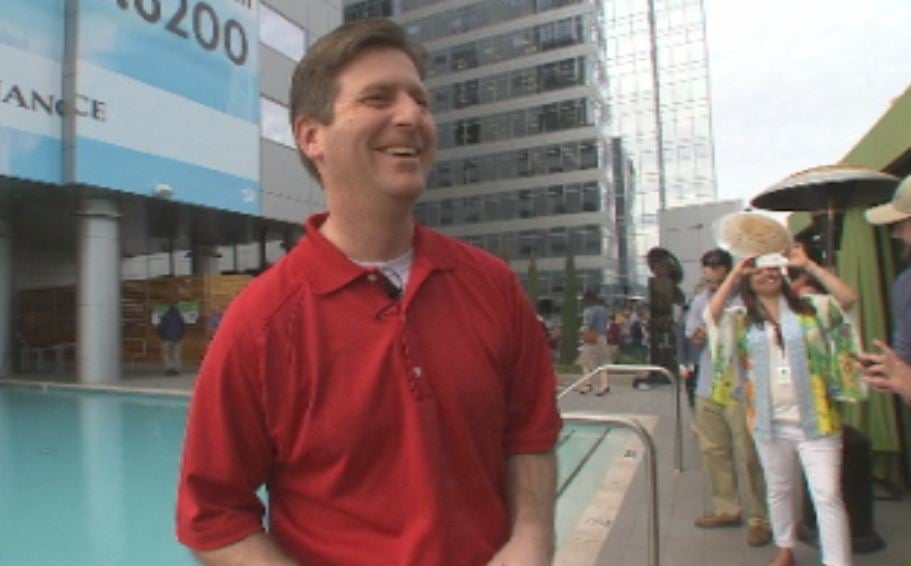 Phoenix Mayor Greg Stanton
PHOENIX (CBS5) -
The week leading up to Sunday's Super Bowl matchup between the Denver Broncos and Seattle Seahawks saw temperatures in the 40s and 90-minute waits for the train heading to MetLife Stadium in East Rutherford, NJ.
Phoenix Mayor Greg Stanton says it's going to be a different atmosphere next year and wanted to give fans a preview by throwing a "Super Pool" Party on the rooftop of the city's newest high-rise hotel.
"We've got some big plans about how fun it's going to be in the heart of the city next year," Stanton said.
Although Glendale will officially host the game, Stanton plans on making Phoenix the tourist destination for visitors and football fans.
Now in his third year as mayor, Stanton wouldn't say much about the city's big plans for the 2015 Super Bowl, but he's promising a better show than the weeklong event in New York and New Jersey.
On Broadway, New York City held a weeklong street show with concerts, games and a toboggan, calling it Super Bowl Boulevard.
Stanton suggested he's planning an event similar to New York's Super Bowl Boulevard to invite not just those who can afford tickets to the game but anyone who wants to experience the big-game atmosphere. He said Phoenix plans to outdo the Big Apple in 2015.
"We're going to kick their butt," Stanton said. "It's going to be much better in Phoenix next year."
Fans say it will be much warmer, too. The high in Phoenix on Sunday was 65, and by next year's Super Bowl, the normal high should be around 70.
Phoenix resident and football fan David Abril attended the mayor's pool party on Sunday with a personal interest in the city's involvement in Super Bowl XLIX. Abril is a downtown business owner.
"Any type of this national attention to Phoenix is good," Abril said. "It brings more money into the state, into the city and into our pockets."
The first invitation to the game went out Sunday afternoon. It said, "Greetings football fans, from sunny Arizona."
For more on this story and other stories around Arizona from this author, follow Shawn Kline on Facebook and Twitter.
Copyright 2014 CBS 5 (KPHO Broadcasting Corporation). All rights reserved.