Judge: Phoenix can't pay officers for union work
Posted:
Updated: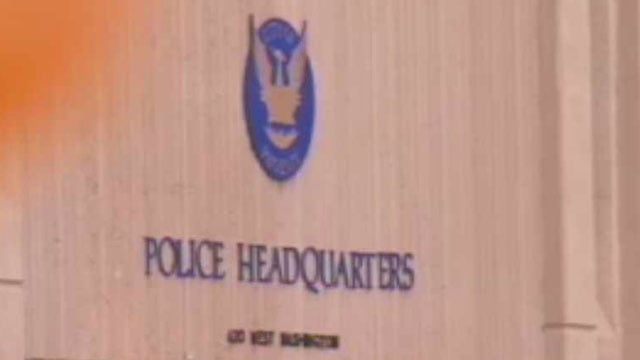 A judge has permanently blocked Phoenix from paying police officers who do union work, finding that the practice violates the state constitution because it doesn't benefit the public.
The ruling issued Wednesday by Maricopa County Superior Court Judge Katherine Cooper also applies to any other contracts the city has with its unions.
The suit was filed by the Goldwater Institute, which renewed its challenge after a new contract continued a practice Cooper had previously ruled was illegal.
"This is a huge victory for taxpayers," said Clint Bolick, lead attorney and vice president for litigation at the Goldwater Institute.
"It sends a powerful message that tax dollars should be used for public safety, not to promote the interests of a union," Bolick said.
Cooper blocked the provisions of the new contract in April and held a trial in November. Wednesday's ruling makes that earlier injunction permanent.
Phoenix was paying six full-time officers to handle union work, providing more than 1,800 additional hours of pay and two more officers to respond to major incidents.
"This is taxpayer money that should be used to end domestic violence, end human trafficking and put more police officers in our neighborhoods," Phoenix City Councilman Sal DiCiccio said in a statement released immediately after the ruling.
"In the past, that money has been used to fund union activity instead of these vital services to the public," he said.
Copyright 2014 Associated Press. All rights reserved. CBS 5 (KPHO Broadcasting Corporation) contributed to this report.